Getting a Crypto.com visa-debit
— by Matthew on March 24, 2021 —
Disclaimer:
added Sept 13, 2022
Around June 2022, Crypto.com reduced the benefits for staking and using their visa-debit cards. As a result, I unstaked my card and have barely used it since.
Overview
The basic steps we will be going through are:
Step 1 - Sign-up for a Crypto.com account
---
Section Summary
Download the Crypto.com app
Download the app for your device type
Enter my referral code
and begin by adding my referral code y4d5bb335q which sends a nice $25 of CRO to my account by the time you complete step 3.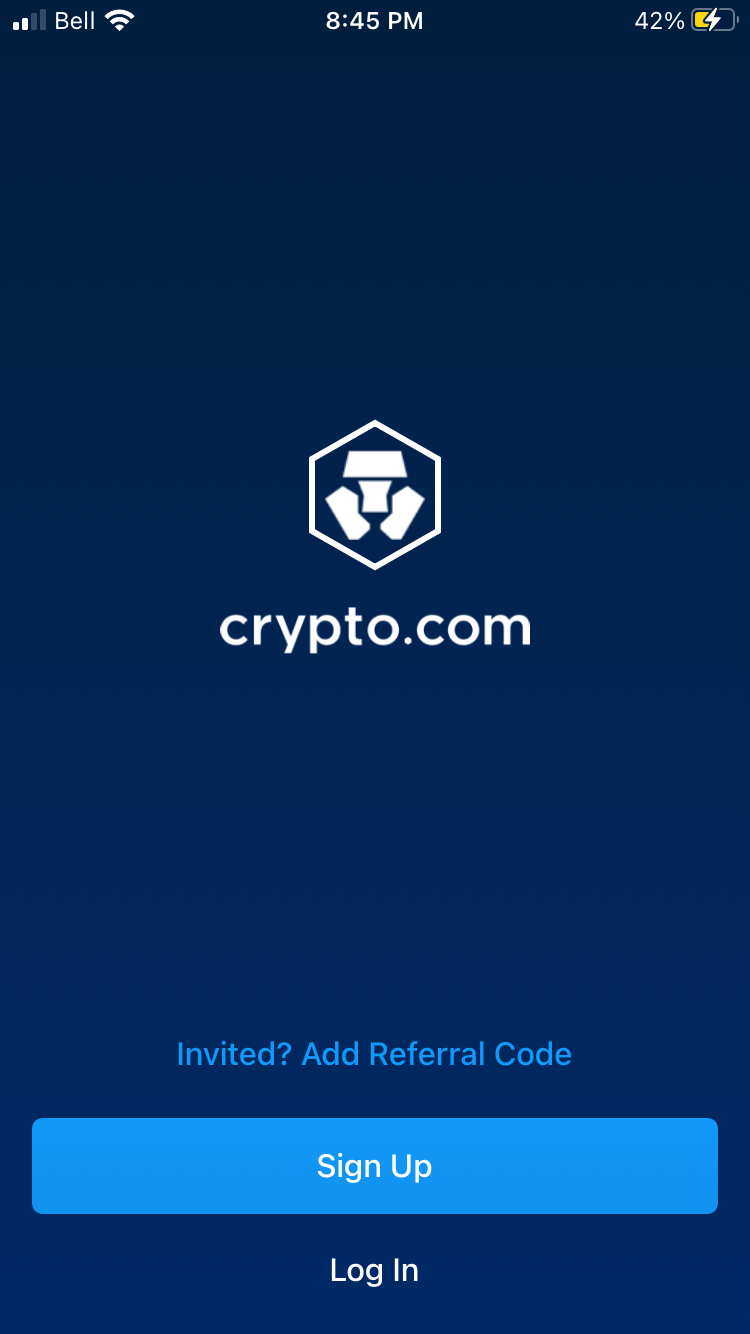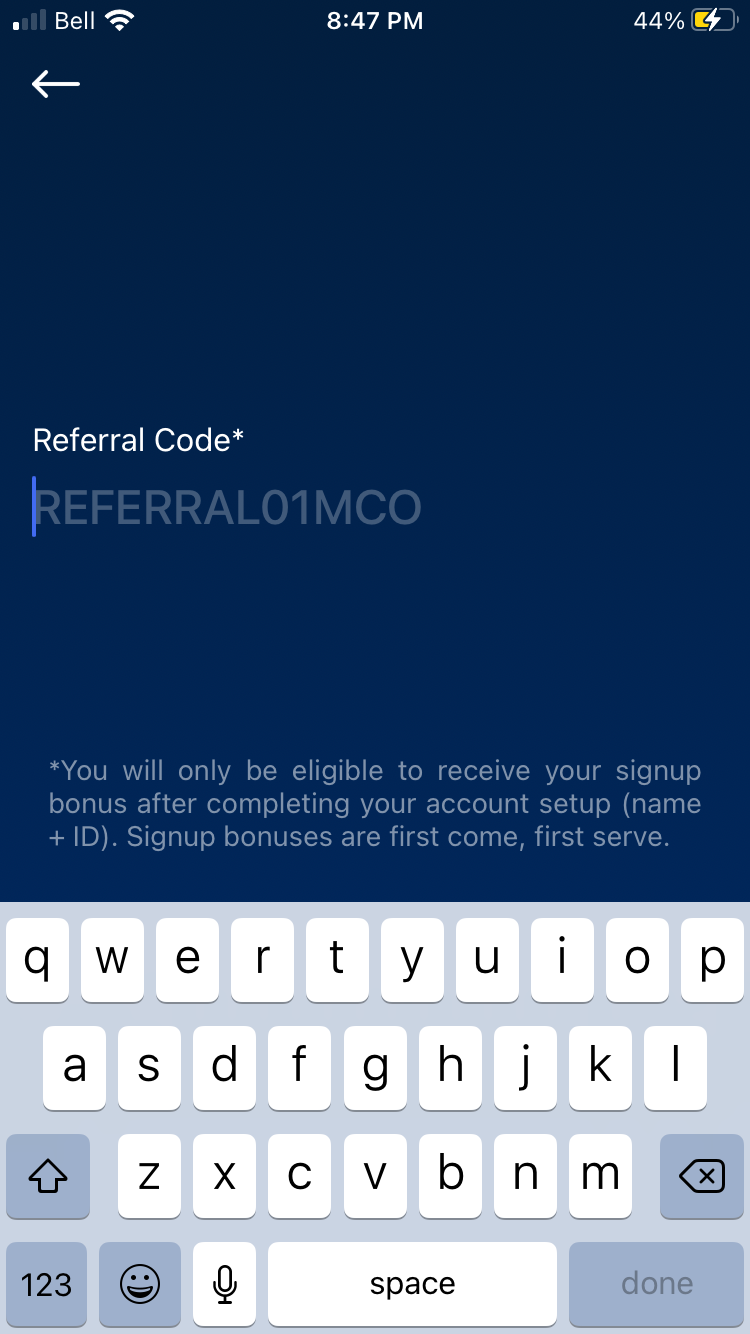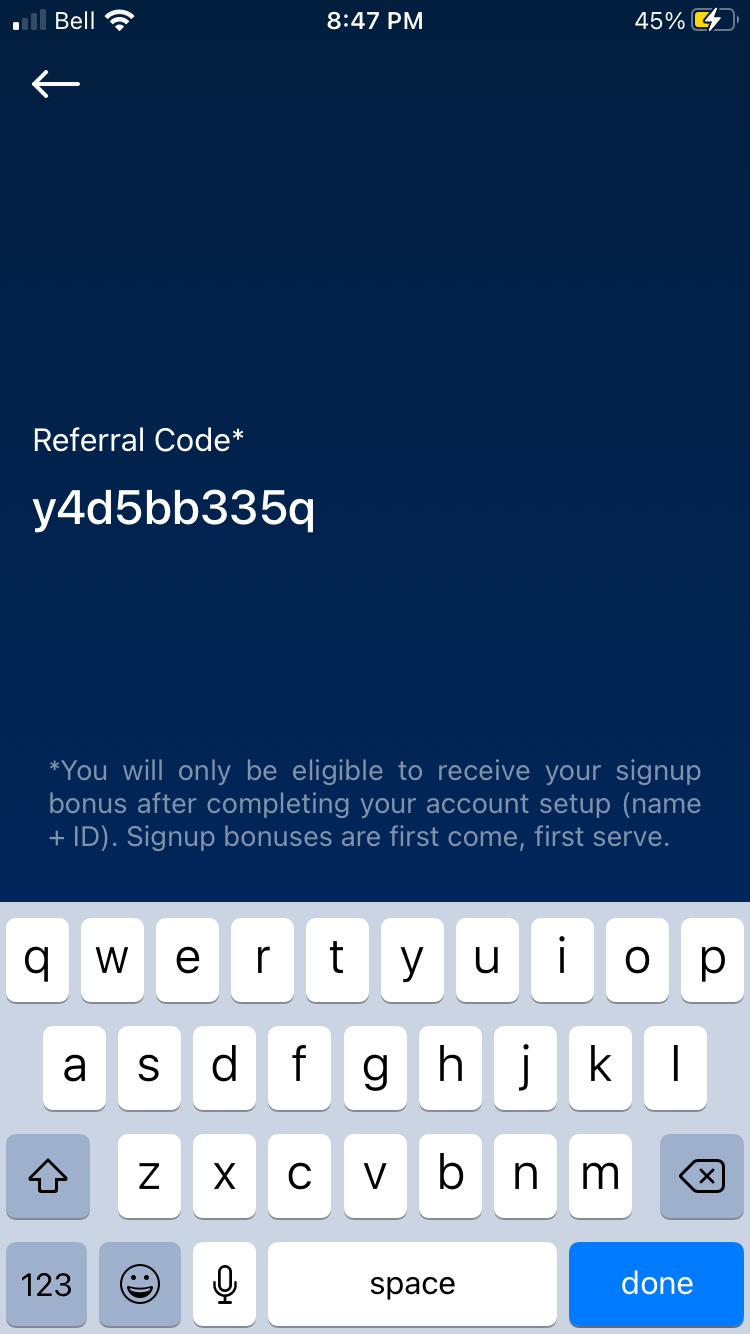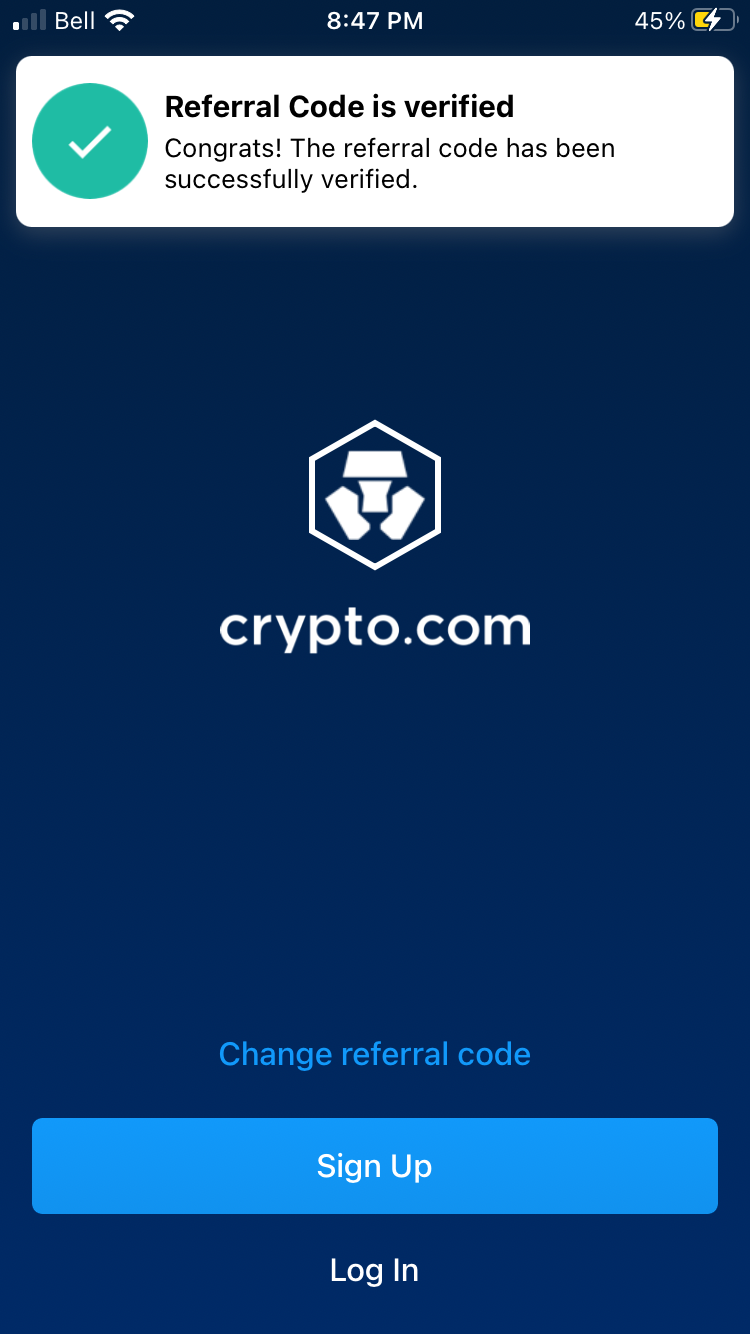 After going through the feature advertisements...
Sign-up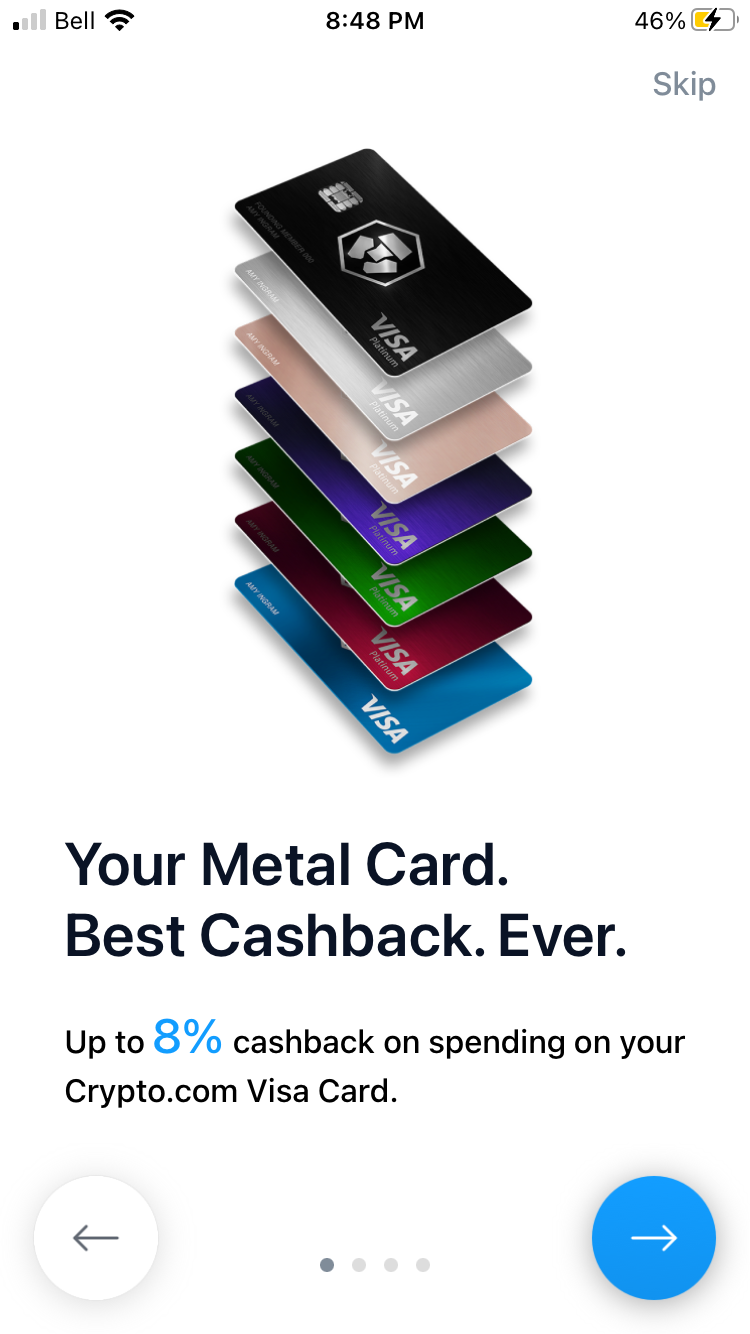 you'll need to provide the typical sign-up details.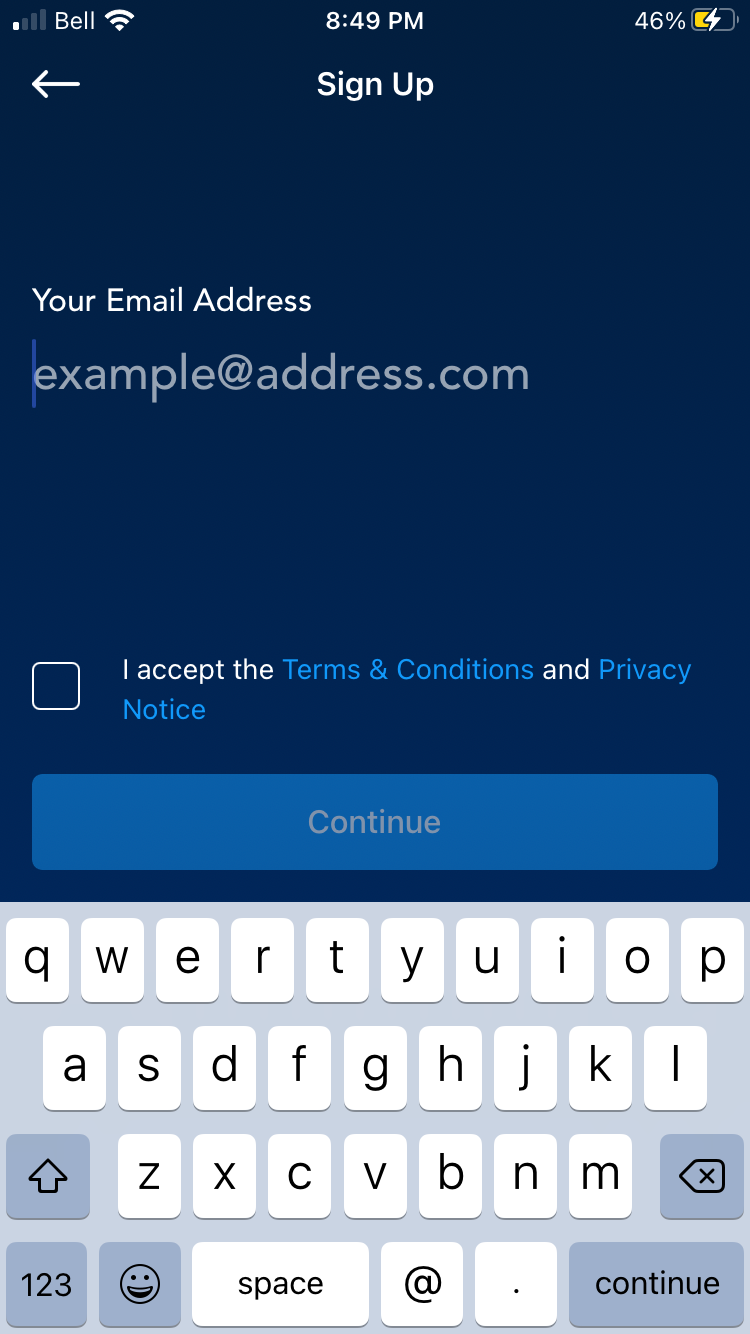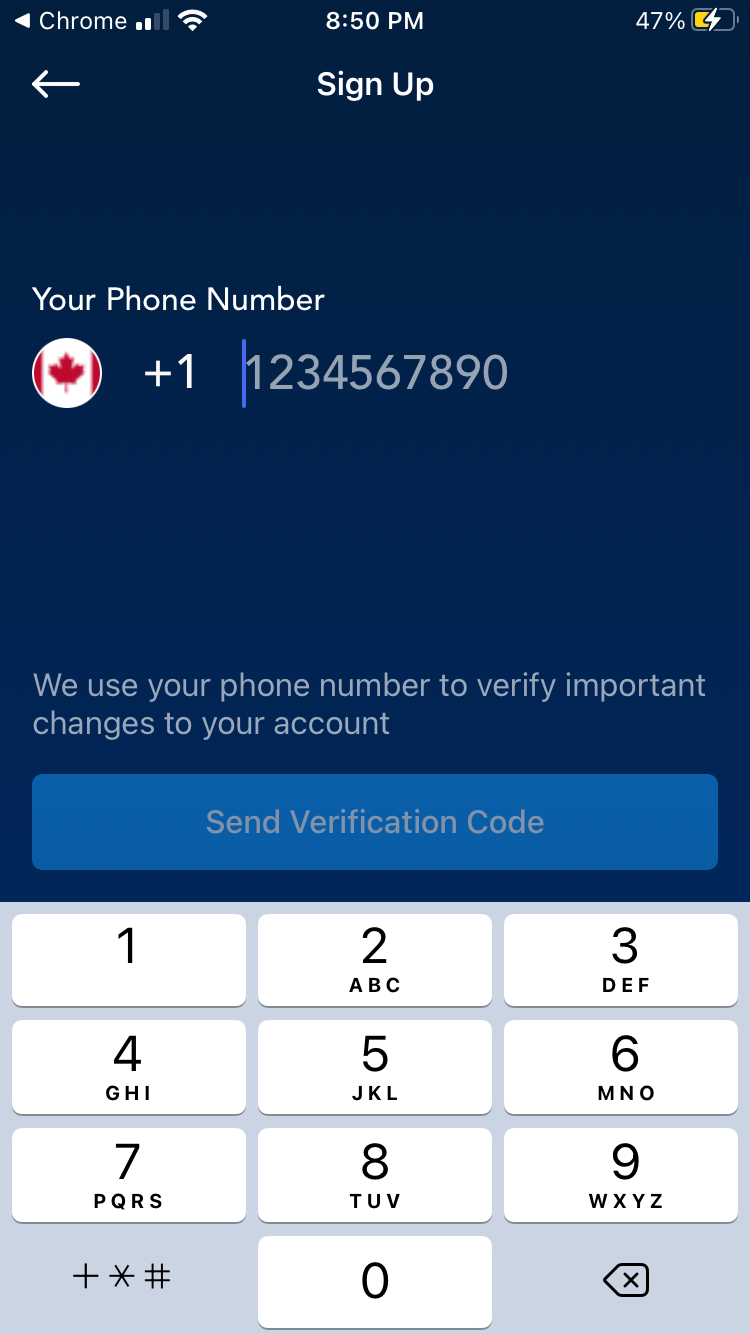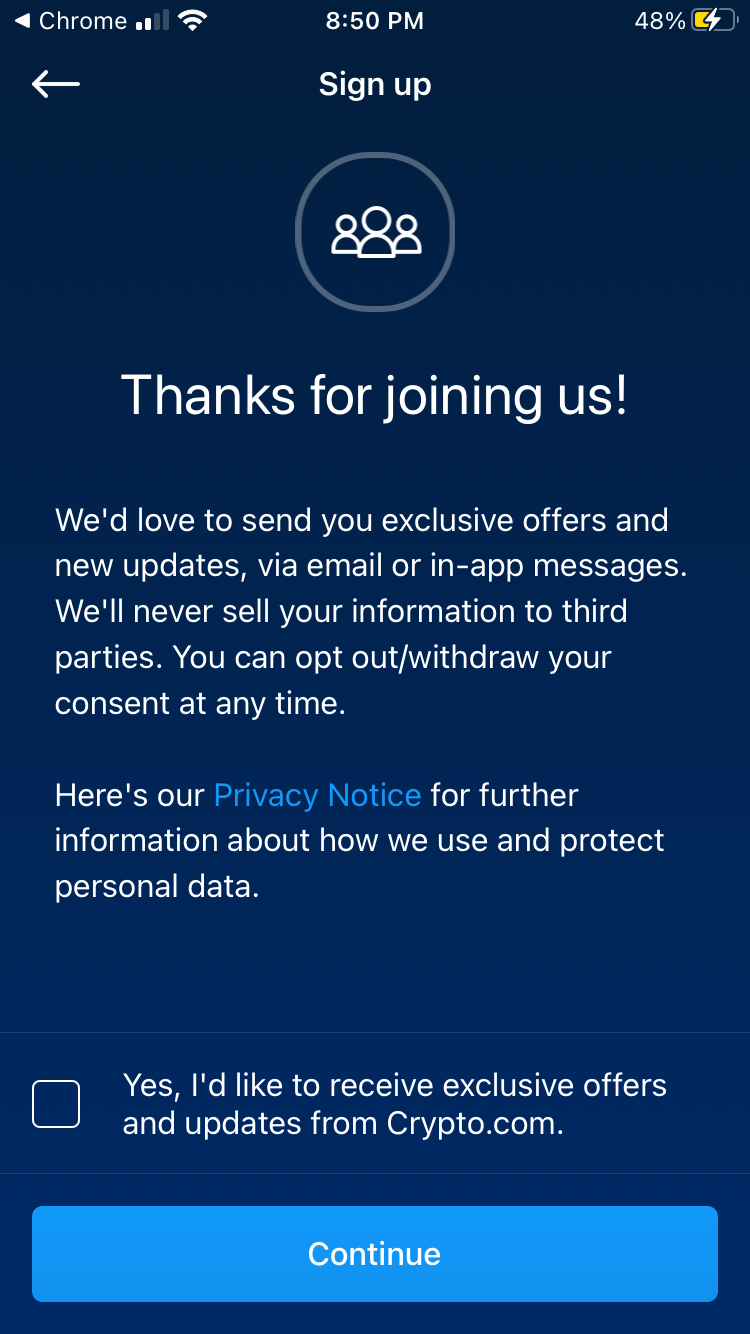 Note: You may have noticed there was no password step. They get you to set a passcode after the verification is complete.
Verify your Identity
Like any bank, they do need to know who you are. This will require your name, government issued ID, and a selfie.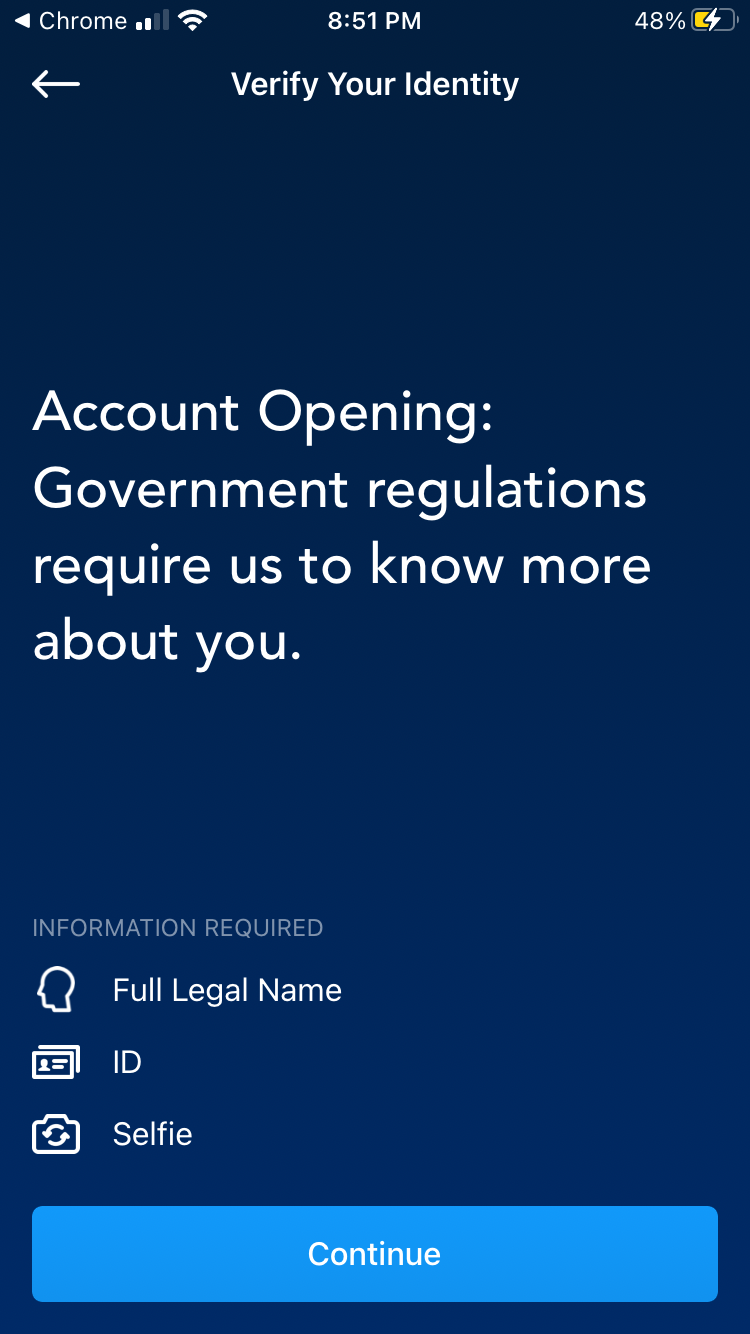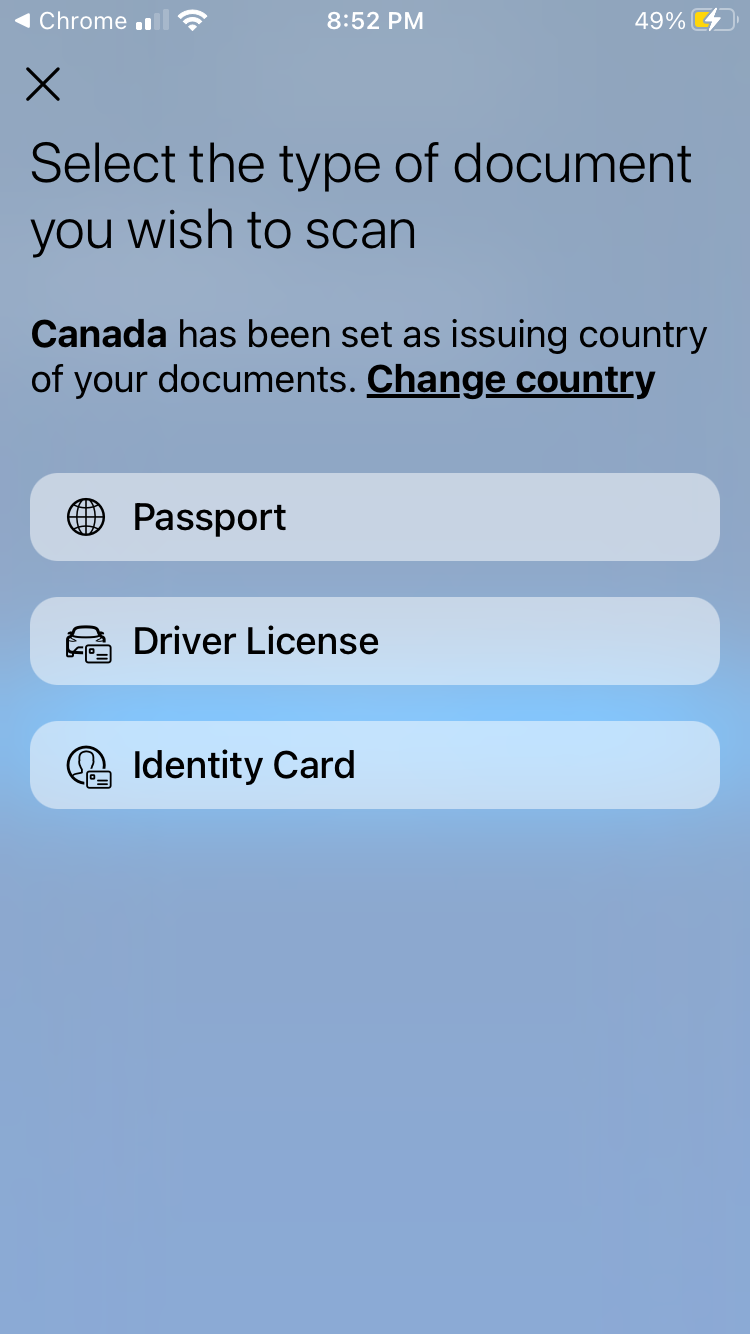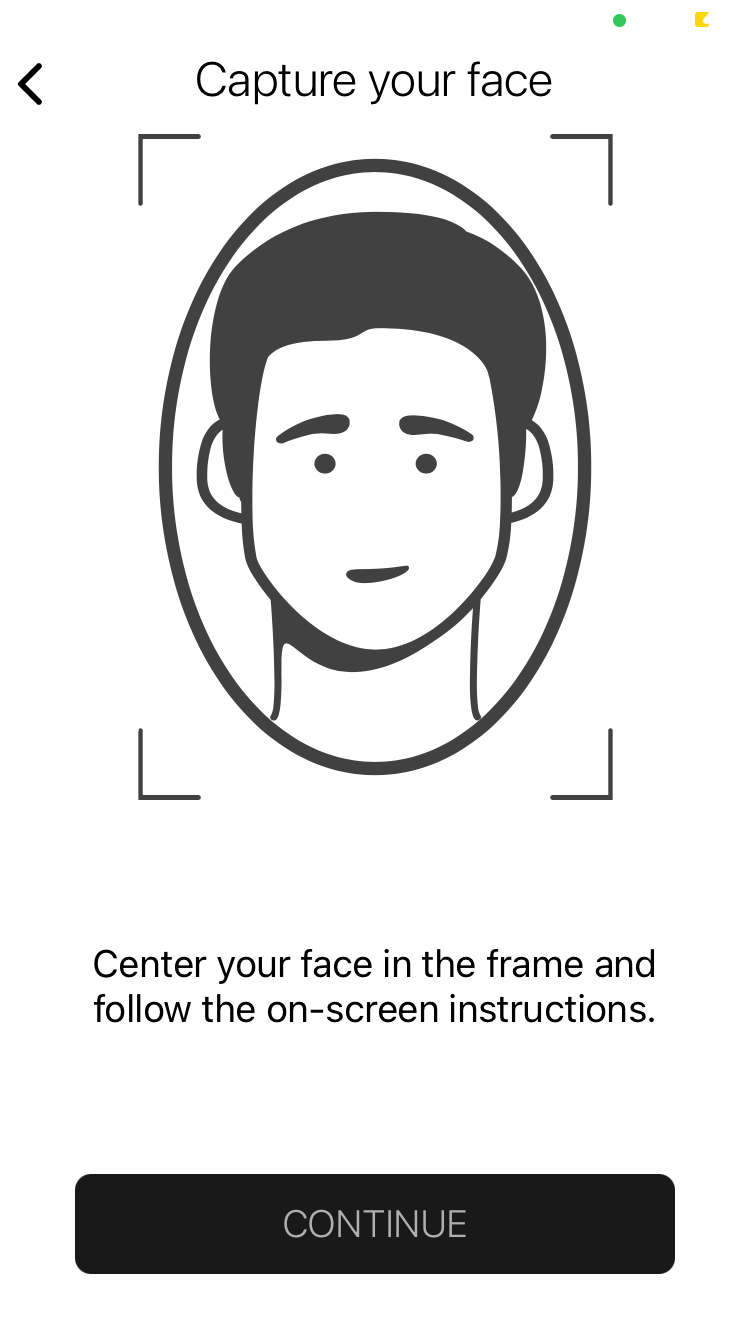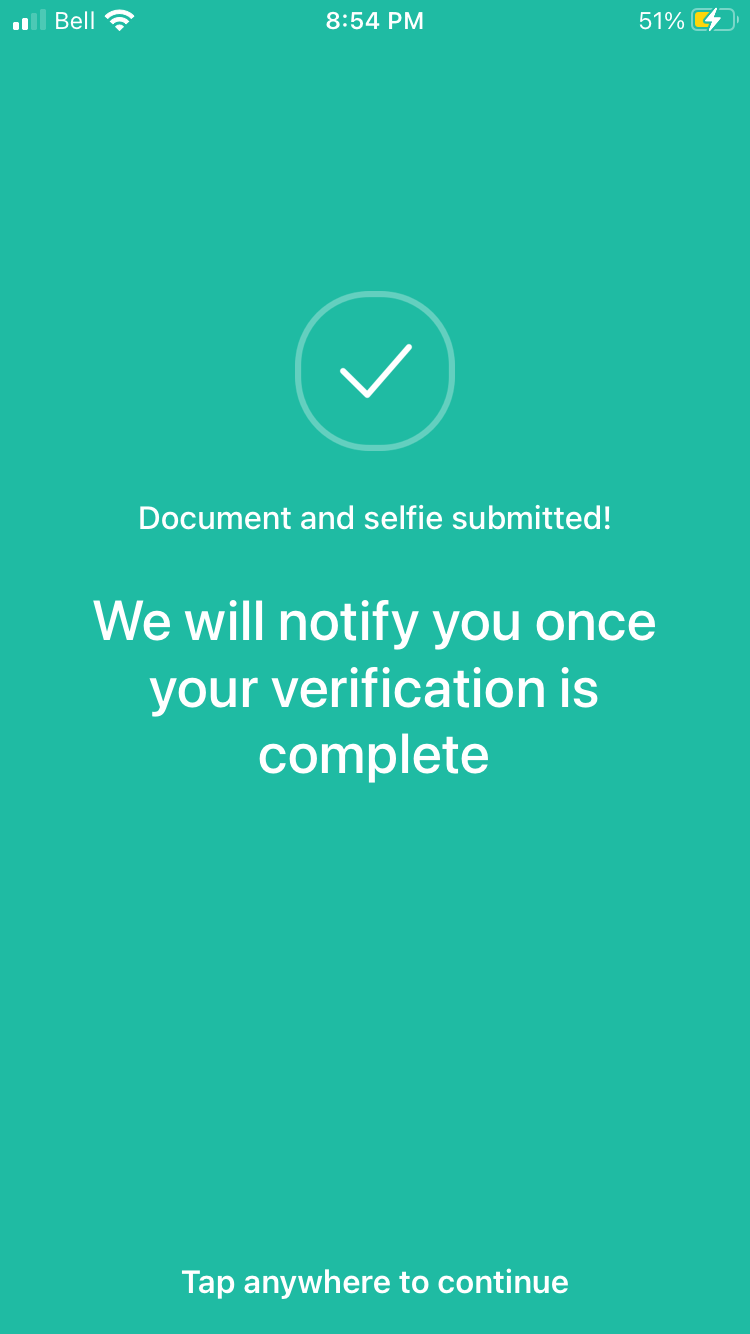 The sign-up phase is not complete yet, but there's a small wait. In my experience the wait is only a few hours and then you can return to the app to continue.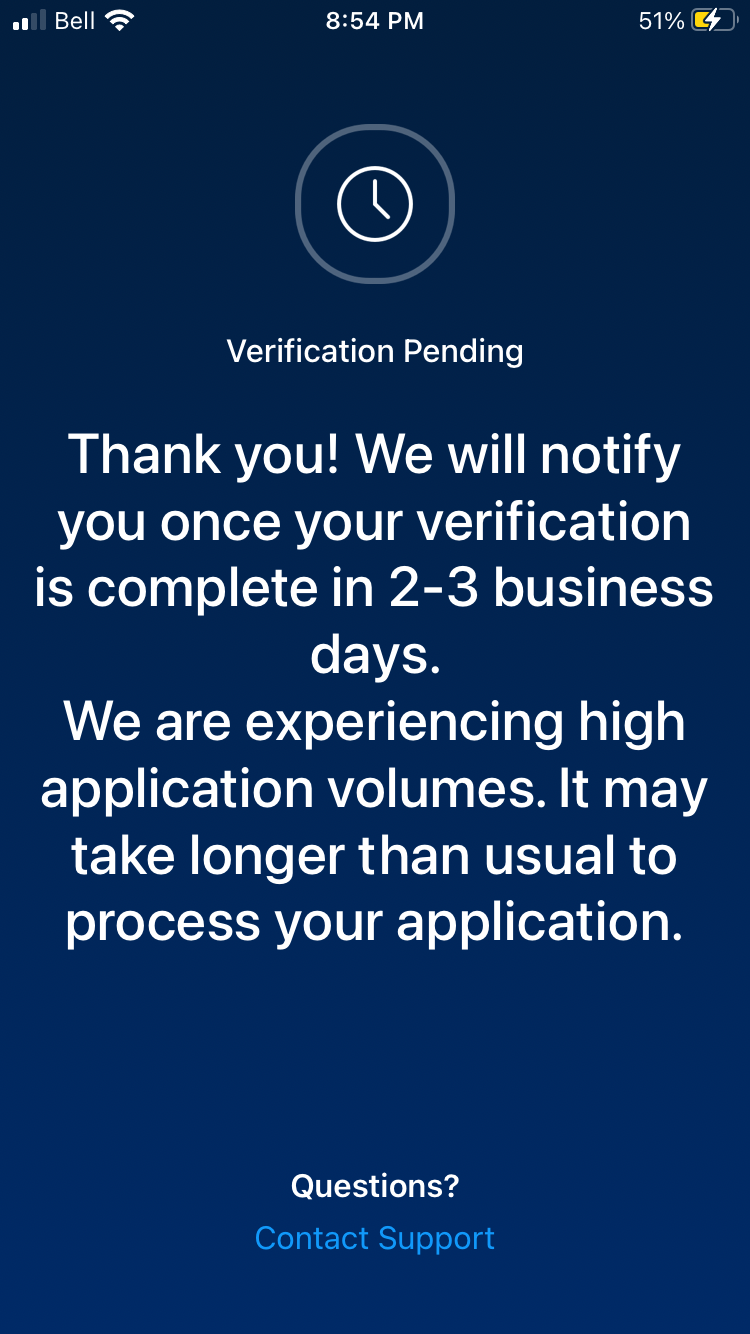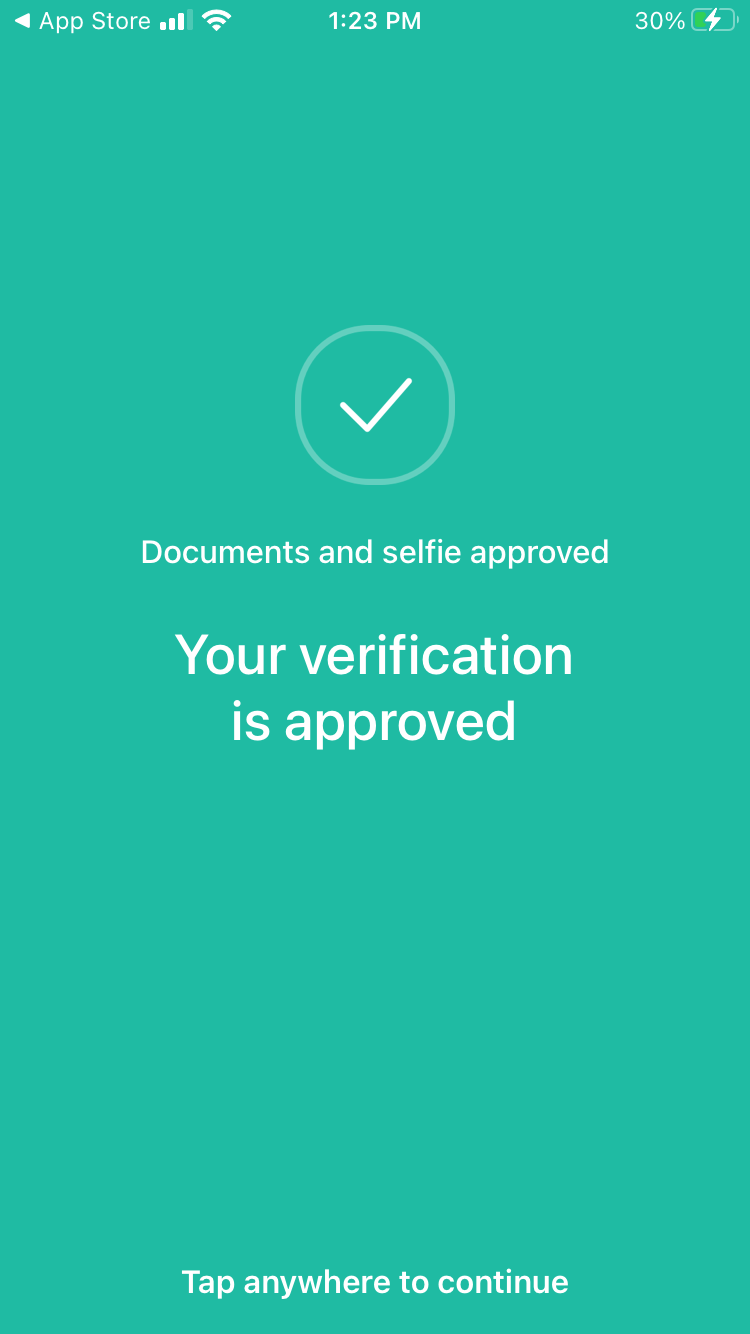 Set a passcode
Set a 6-digit passcode. If you ever forget this passcode, follow the reset instructions here provided by help.crypto.com.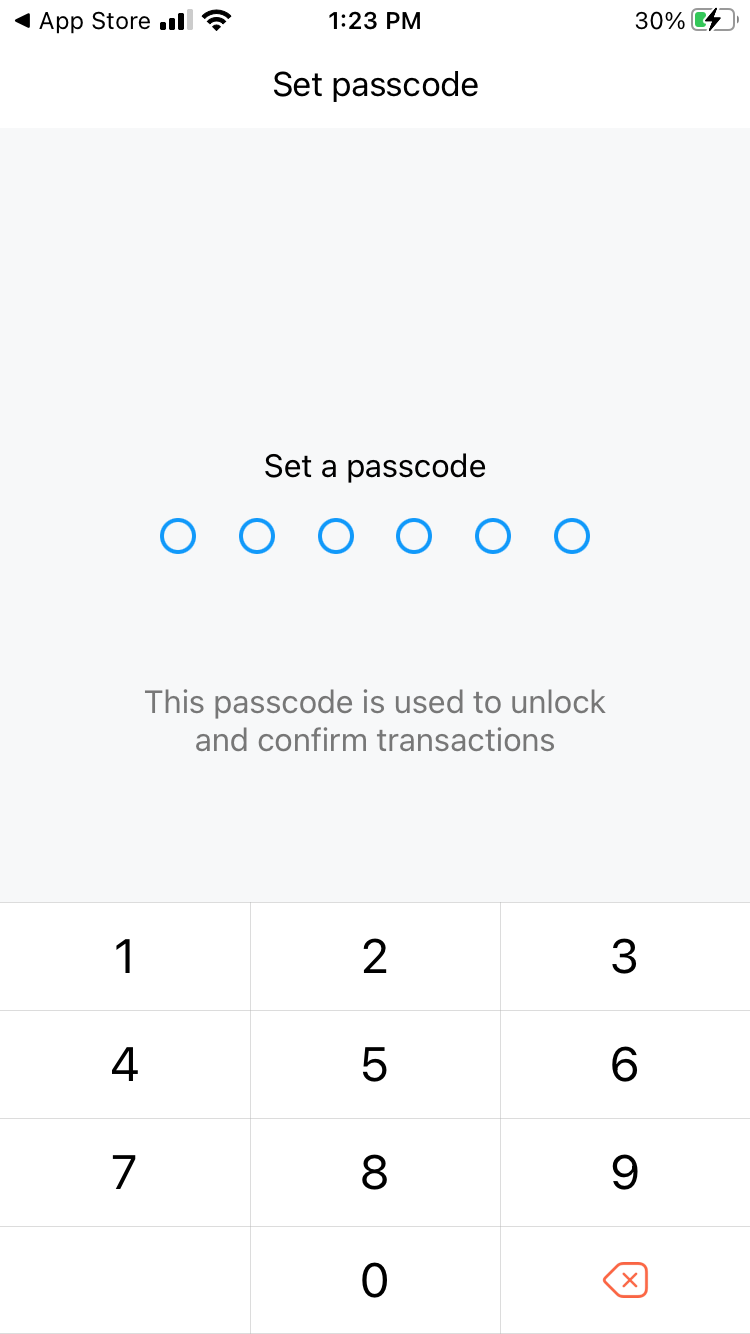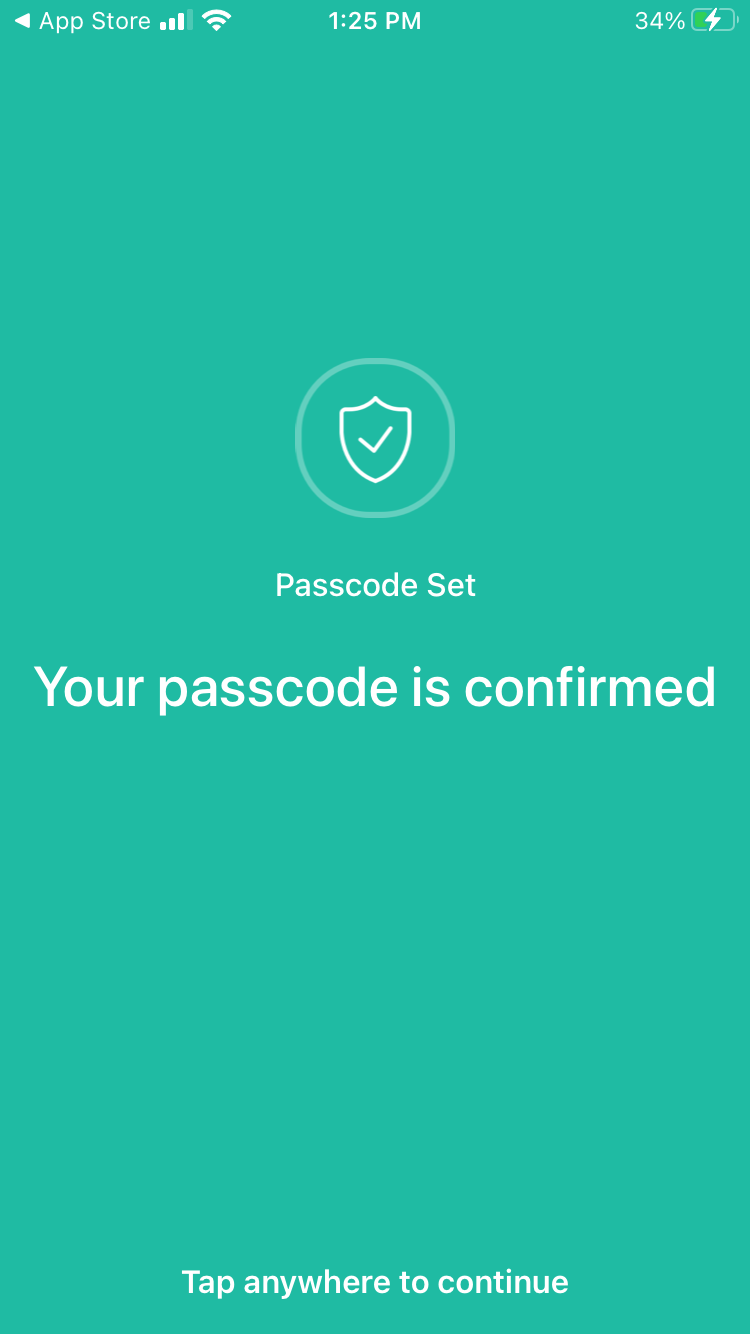 Select payment currency
Choose the currency that your card will use (you most likely want to choose the currency where you live).
Warning: If you choose a foreign currency, there will be currency exchange fees for every transaction that does not use the currency you have chosen. The scenario where it would be beneficial to choose a foreign currency is if most of your card usage will be using that foreign currency.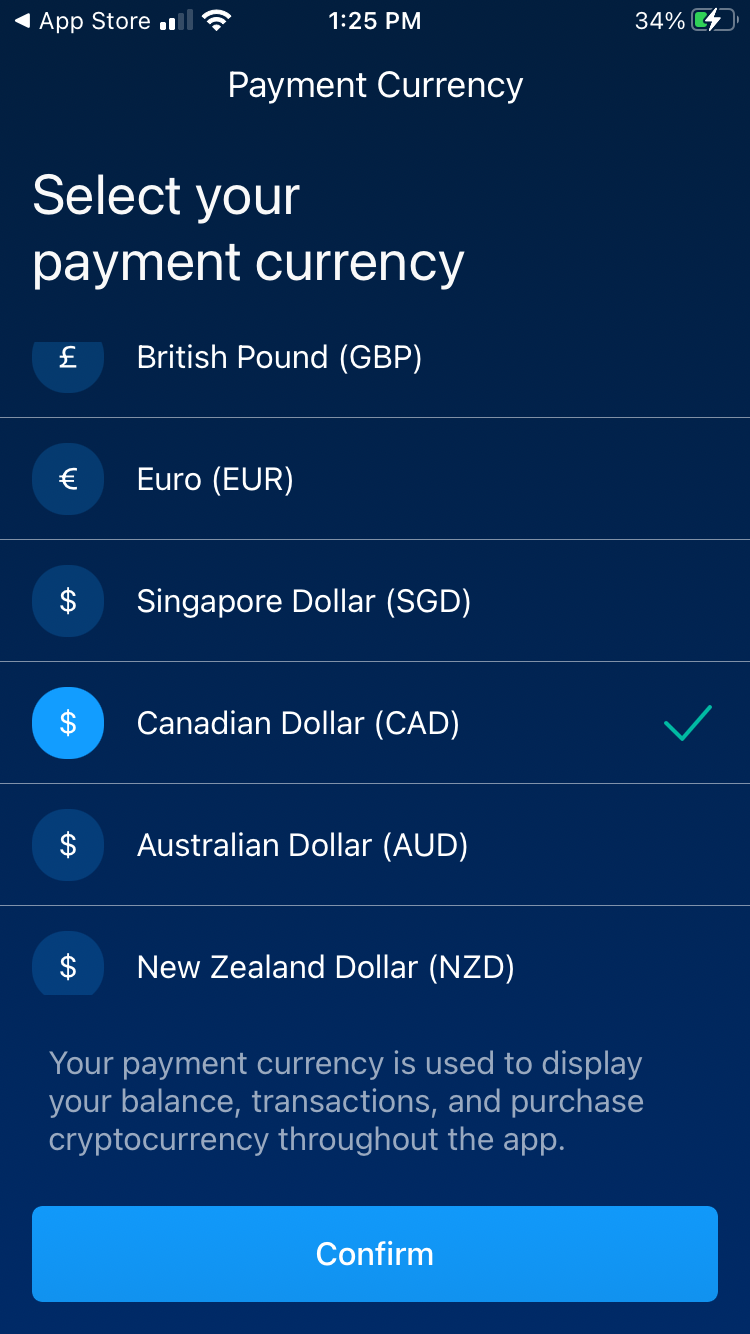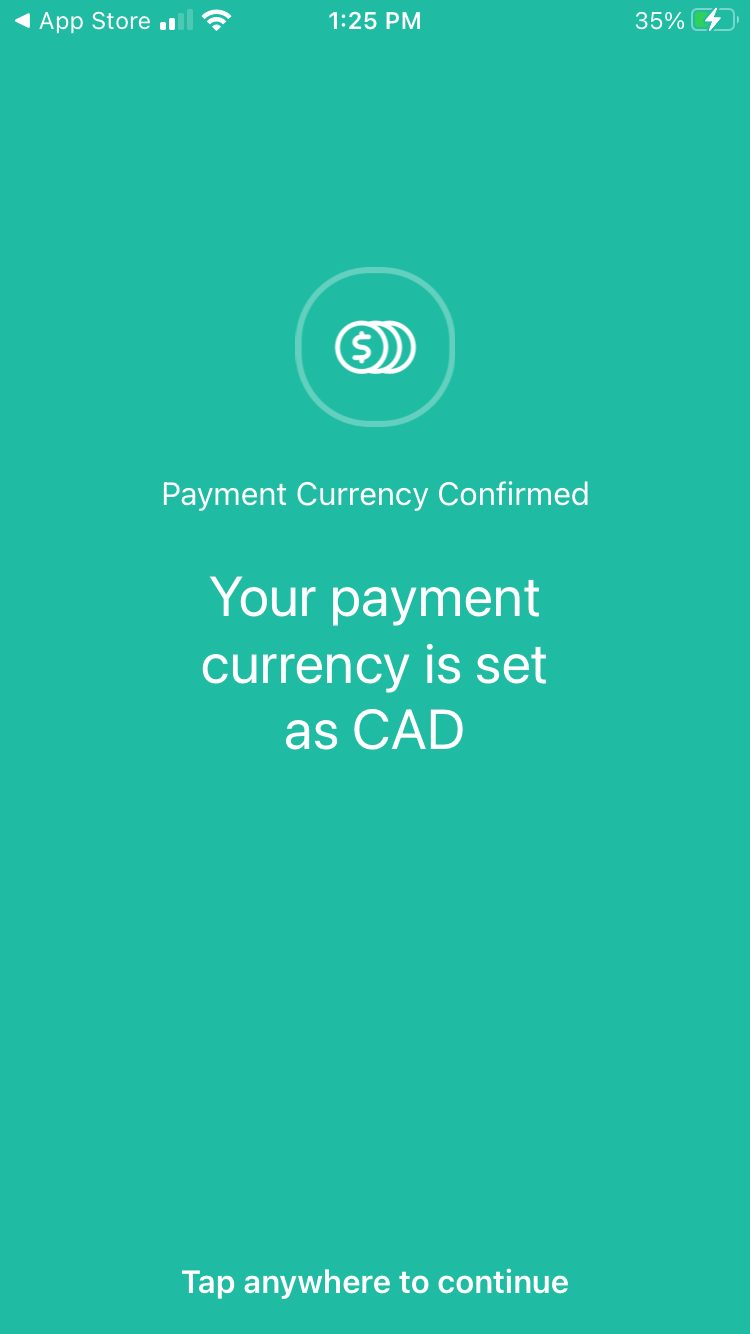 Now the sign-up process is complete. There are sevearl app features that will work at this stage, but you must continue these instructions if you want to receive a visa-debit card.
Select the Visa-debit Card you want
Go to the "Card" page. Should be on the right-side of the main bottom menu.
You can find a card comparison table and the most up-to-date info at https://crypto.com/cards. The following details are based on information as of March 21, 2021.
Rewards come in several forms varying from cashback, paying for services (Spotify, Netflix, Amazon Prime), discounts, and other bonuses. If you are unsure what level to choose, go with minimal investment (Ruby Steel) because it is quite easy to upgrade at later.
Note: I chose the Ruby Steel card because it was the minimal investment to try out this service and to get that groovy metal card.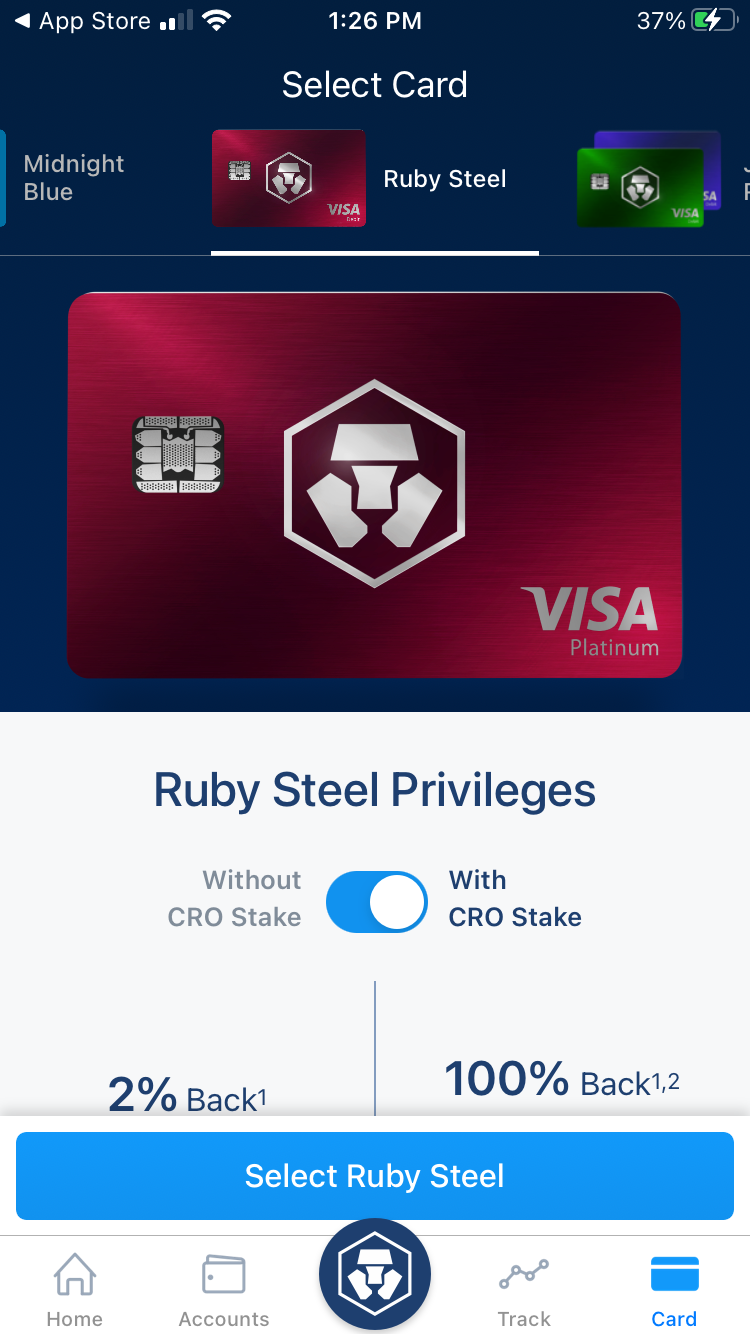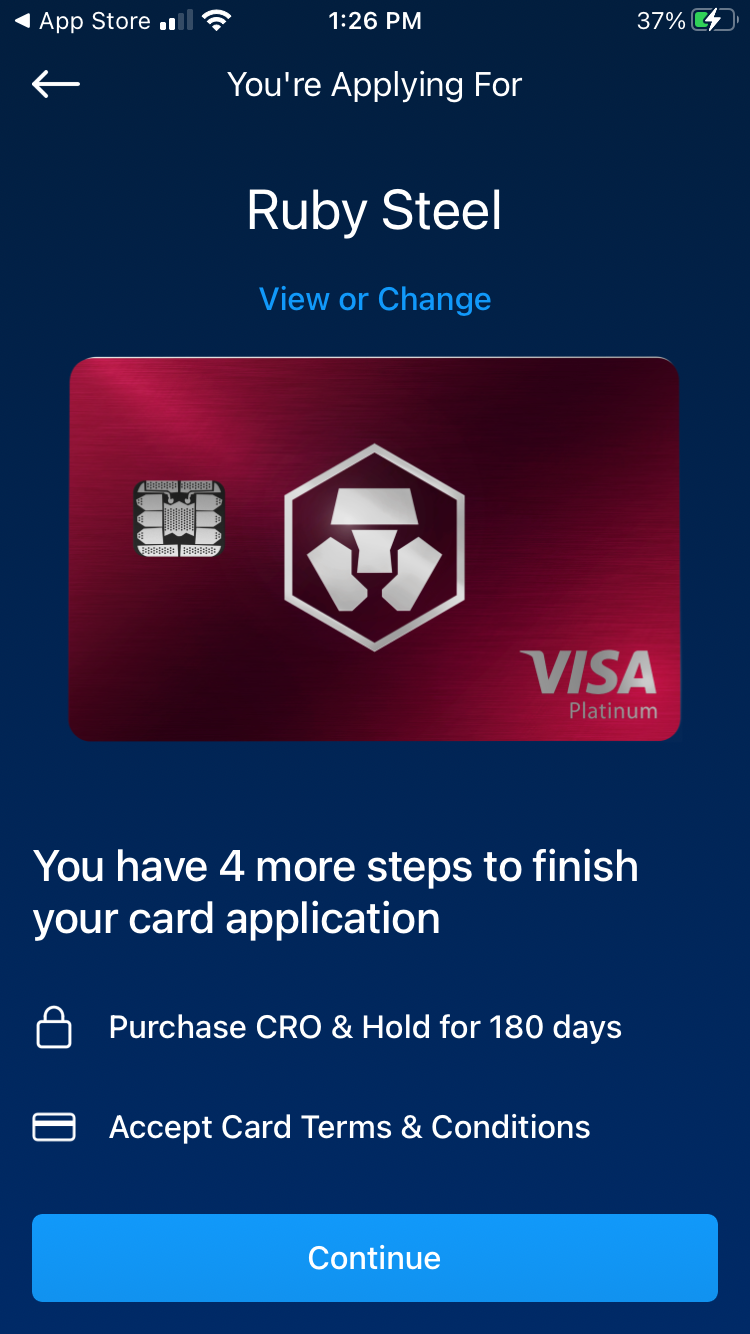 Step 2 - Transfer funds into your Crypto.com account
---
Section Summary
Transfer funds to Crypto.com
Staking and the cashback rewards use Crypto.com's token, which is called CRO. The options for obtaining CRO are
e-transfer CAD to the Crypto.com app
transfer a supported crypto from another service

eg. you are already using another service (such as Coinsquare, Coinbase, or Bitbuy) and you want to transfer Ethereum from there.

transfer a supported crypto from a private wallet

eg. you are already using a private wallet (such as Trezor, MEW, or MetaMask) and can transfer Ethereum from there.
Caution: You should only be choosing options 2 or 3 if you already have experience with crypto and have a solid grasp on the common vocabulary. Otherwise, option 1 is the safest and quickest route.
Note: Regarding options 2 or 3: Ethereum is not the only option, but it is my crypto of choice for many reasons. I'll probably right a post about Ethereum's advantages in the near future.
You might be able to skip this step if you are able to purchase CRO with a credit/debit card. In my experience, most banks have blocked purchases to businesses affiliated with crypto. Follow these instructions (How to purchase CRO with a credit/debit card?) and hopefully your cards are not blocked.
Buying CRO
Once you have funded your account, you still need to exchange your funds for CRO. Make sure you purchase enough CRO to satisfy the card you have selected. In the case of the Ruby Steel card, I needed $500 CAD which worked out to 1,771 CRO.
You should be able to find your CRO balance under "Accounts" -> "Crypto Wallet" -> "Crypto.com Coin"
When you choose "Buy CRO" you should see the options to buy using "Credit Card", "Crypto Wallet", or "Fiat Wallet"

if you funded with option 1 from before, you'll choose "Fiat Wallet"
if you funded with option 2 or 3, you'll choose "Crypto Wallet"
Step 3 - Proceed with staking for selected card
---
Section Summary
Stake CRO for 180 days
When you have enough CRO, proceed with the "Purchase & Hold CRO for 180 days".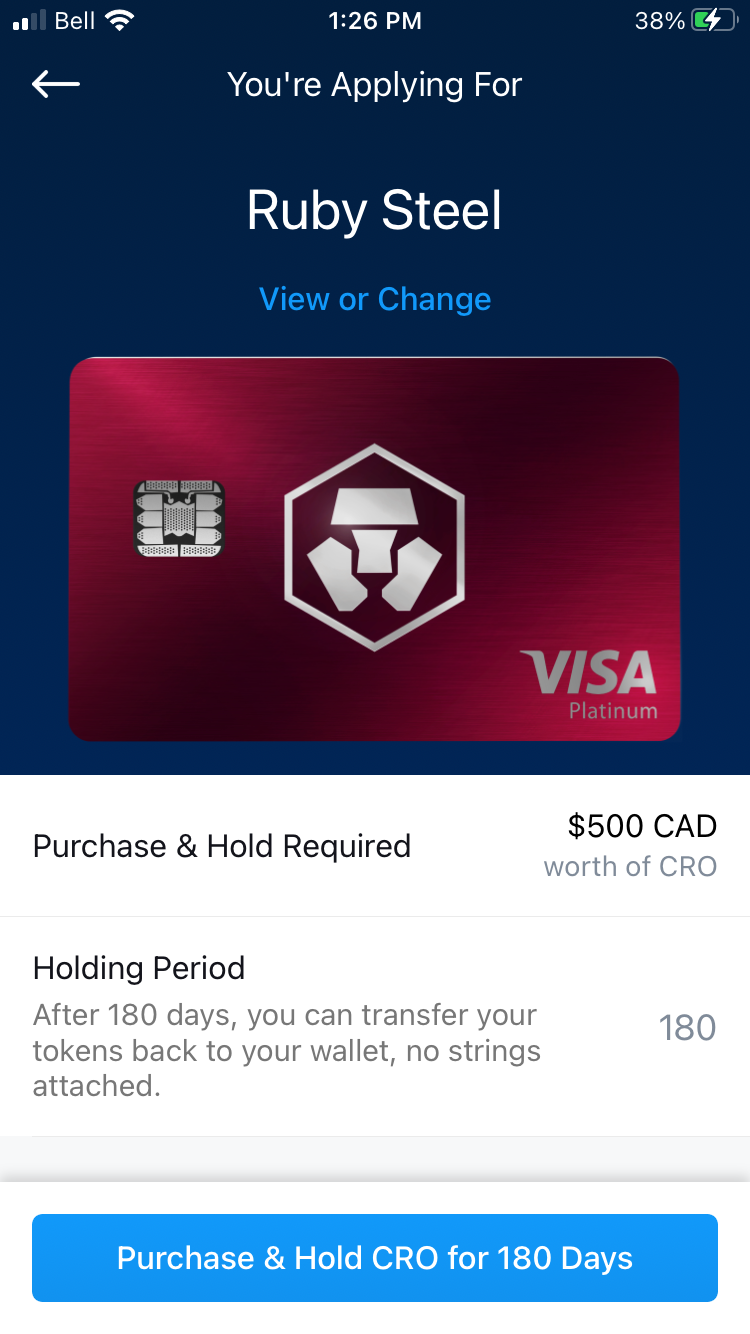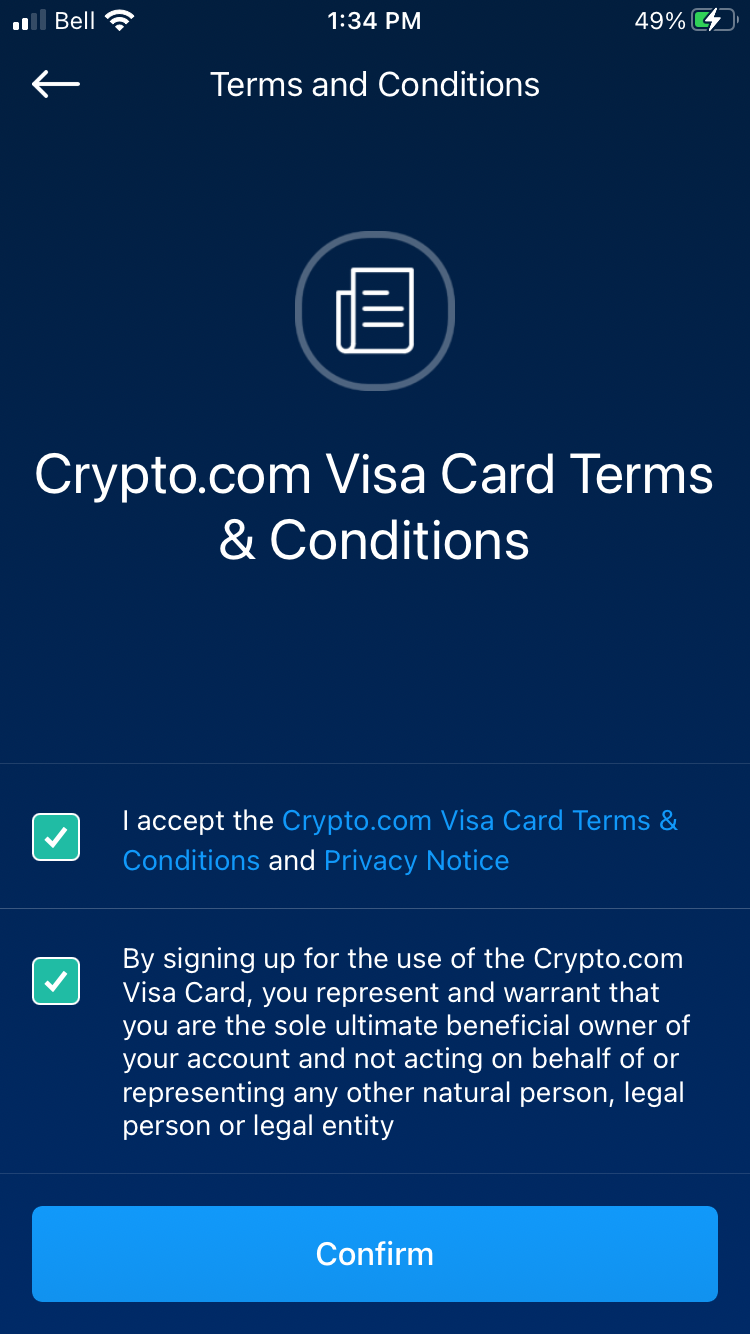 Address verification & some more questions
The final steps involves a few questions about your occupation and source of funds.
I'm not exactly sure why they want this information. My guess is that it's just for statical analysis and understanding the type of customers that are using their app.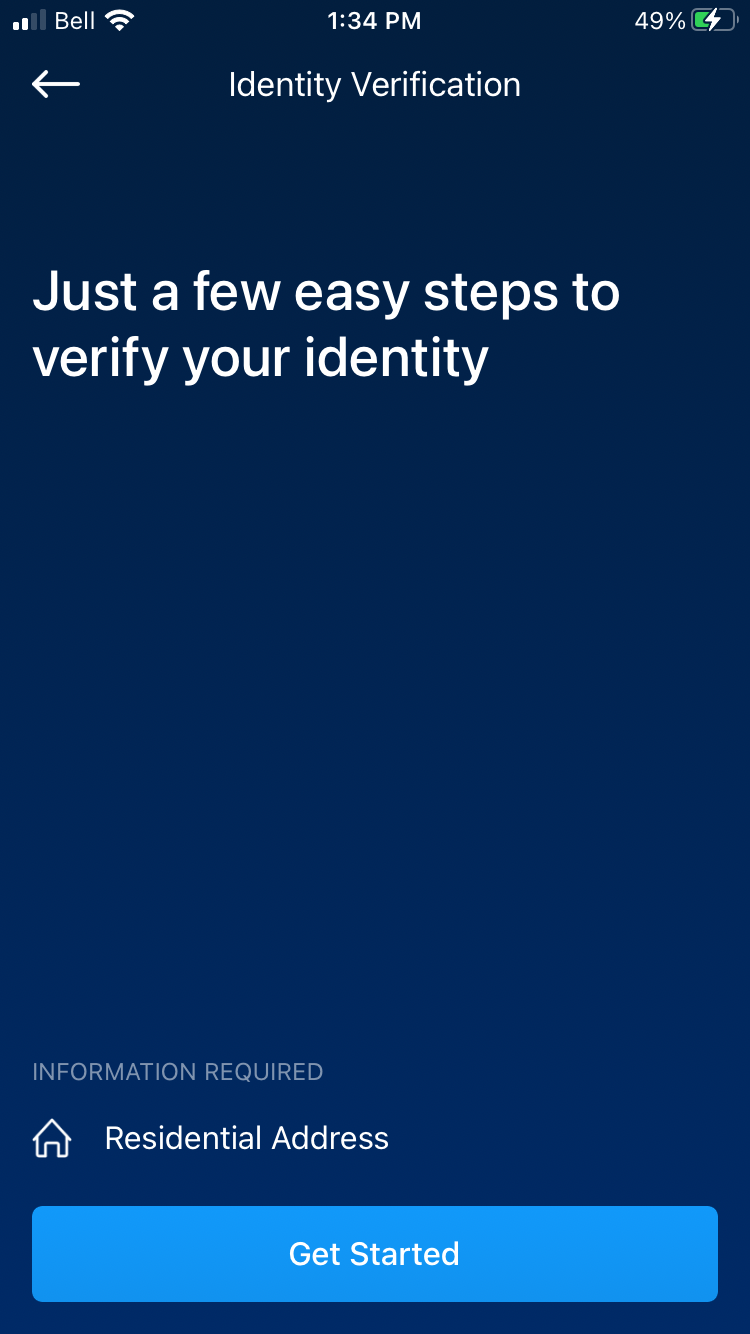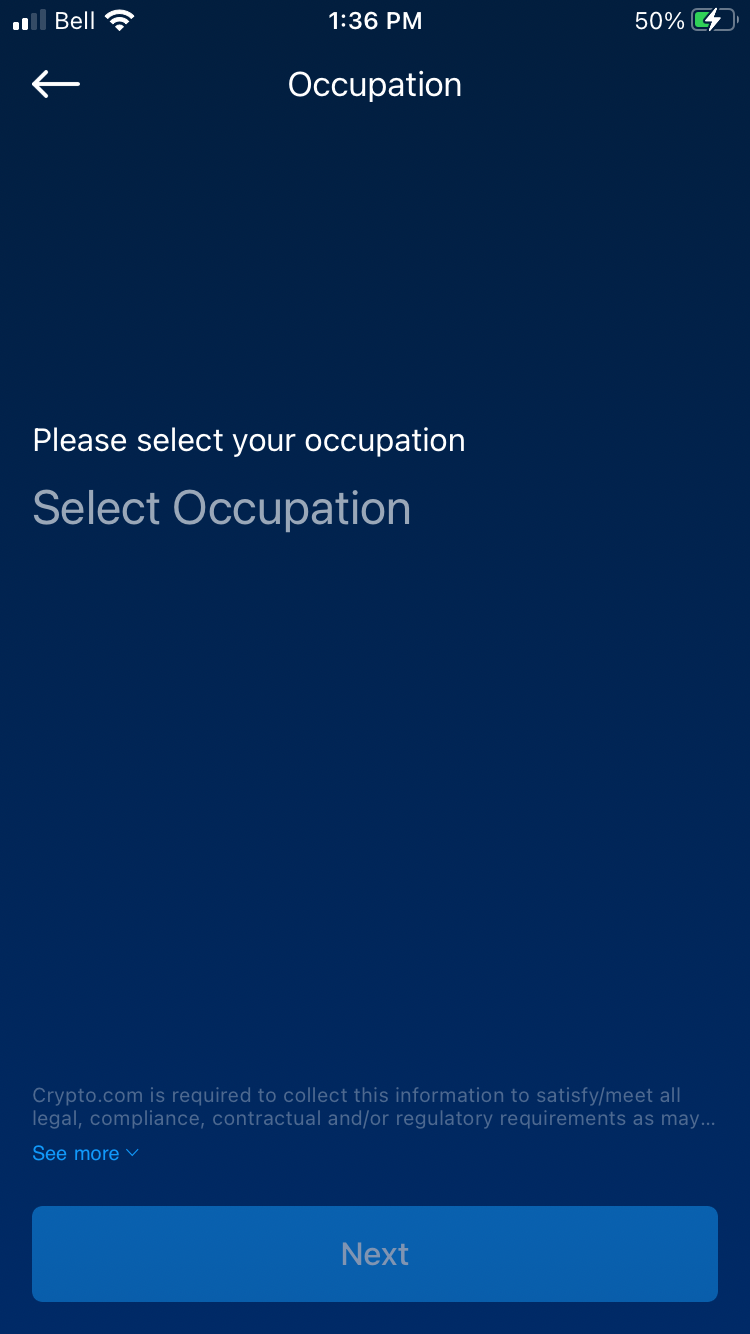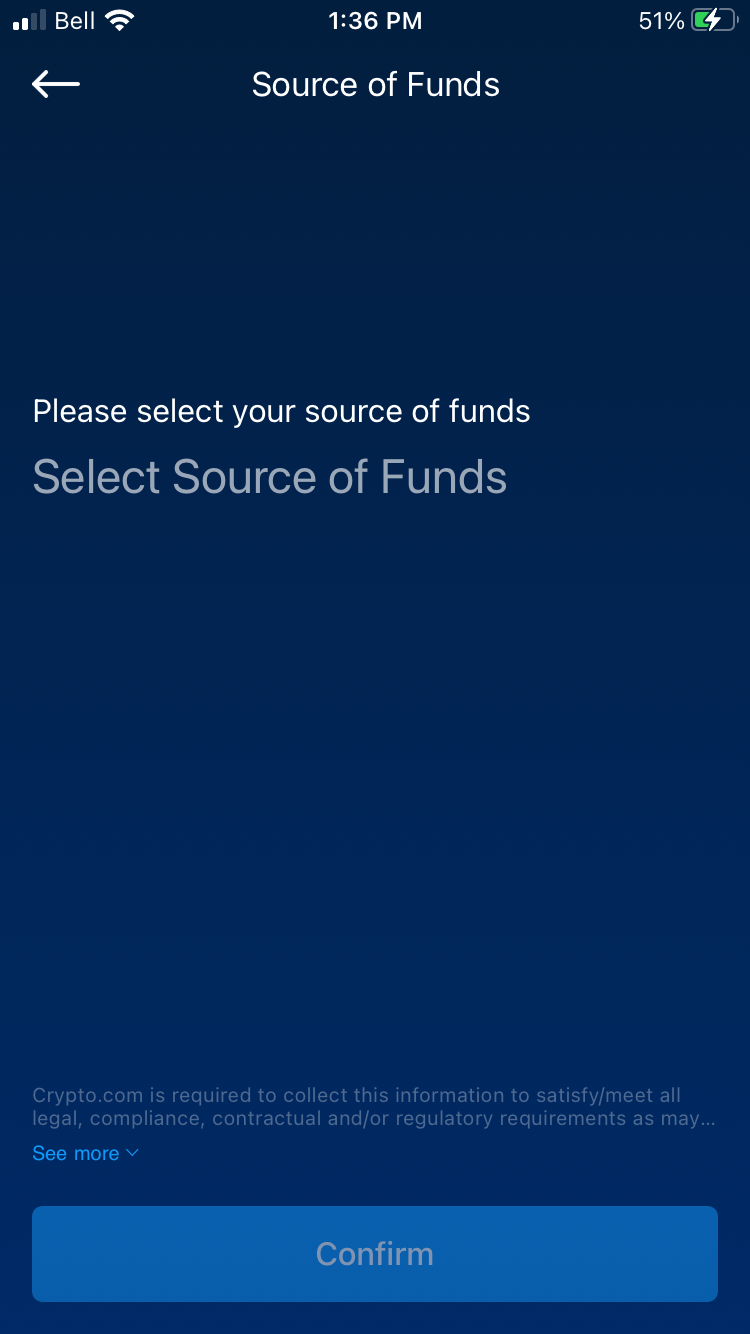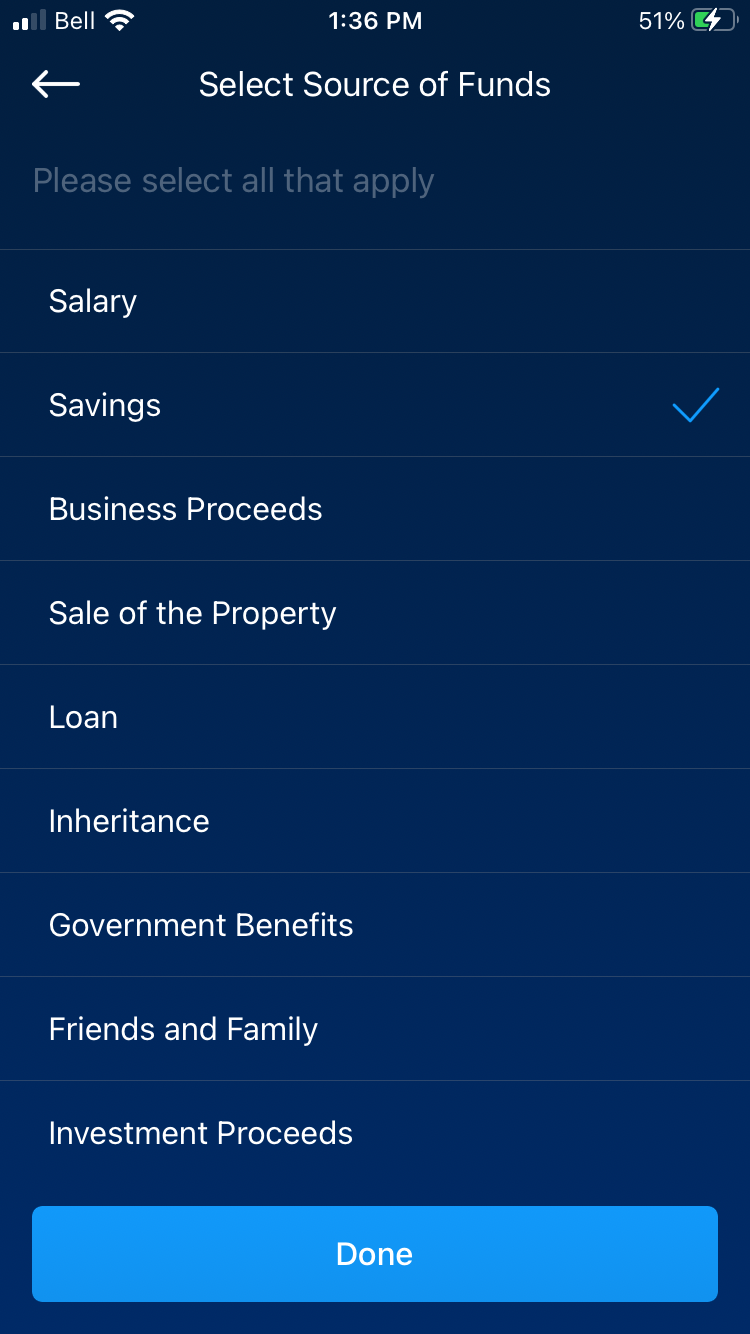 Lastly, the address verification where you'll need to upload a photo of a utility bill, bank statement, or government correspondence.
*Make sure this document has the same name and address that you gave earlier or you will probably run into verification issues.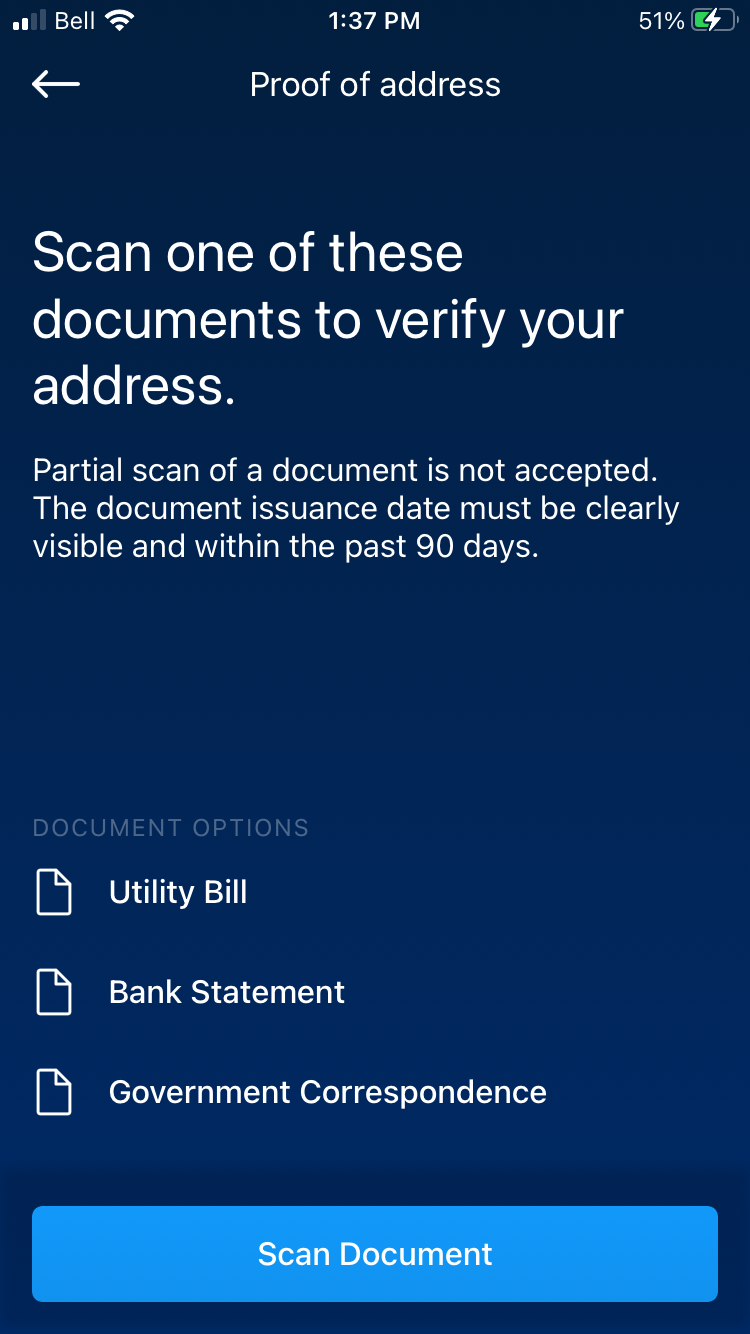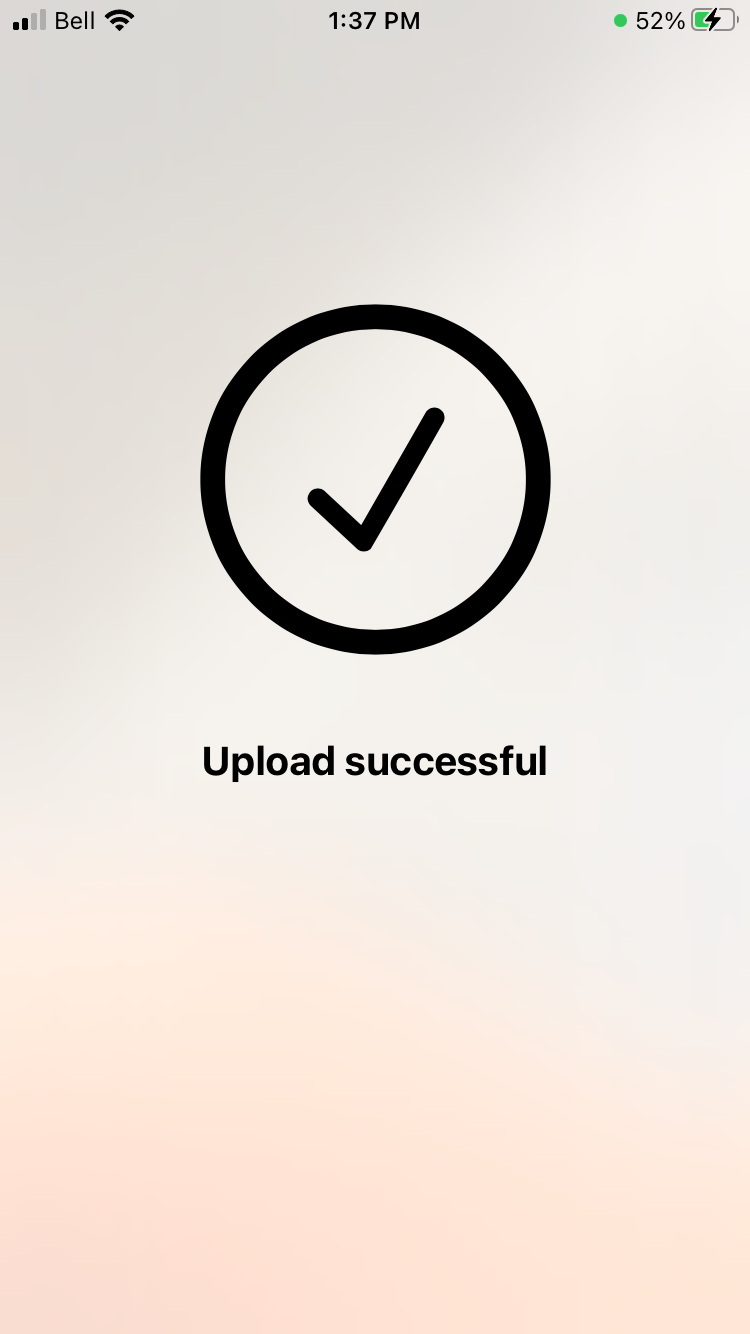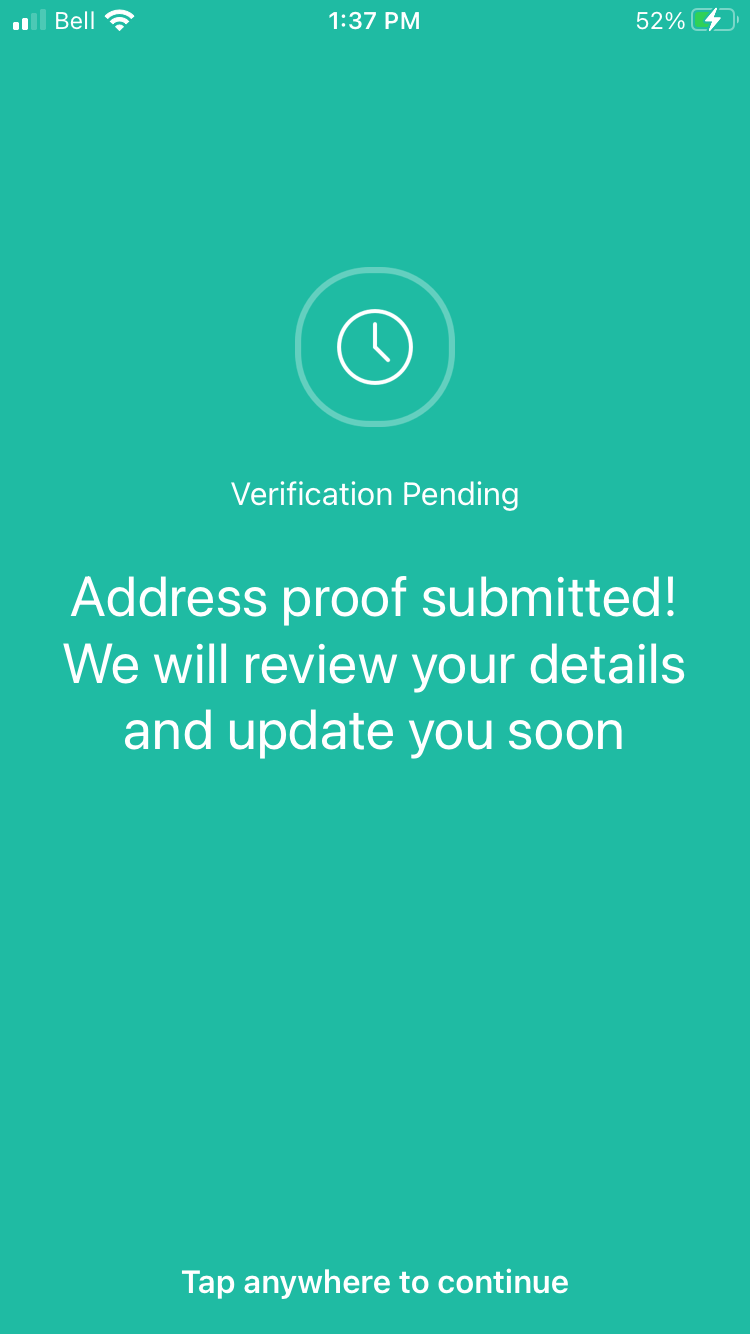 Accept Terms & Conditions
I'm sure you'll read through the whole thing like everybody else does.
Name on card
Finally, you need to confirm the name you want on the card. Since the character limit is 20, it is likely that you will have to remove your middle name or reduce it to its initial.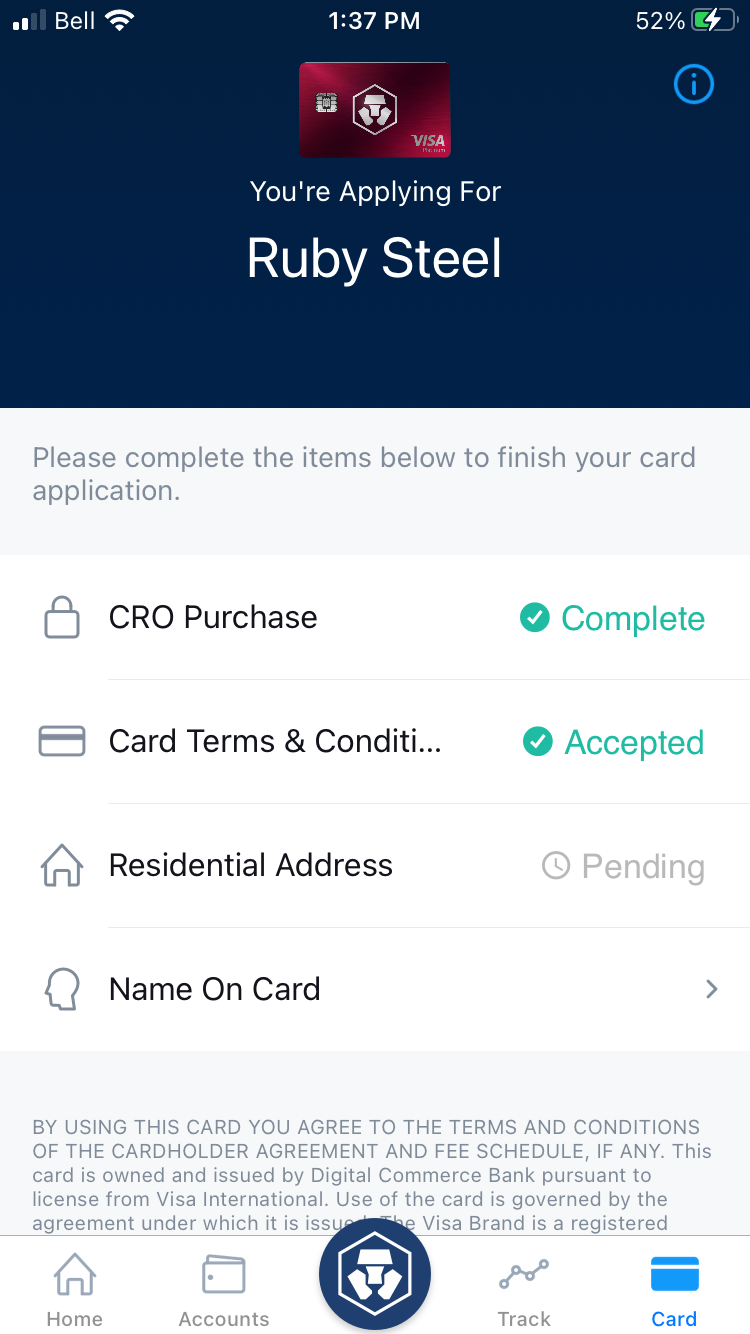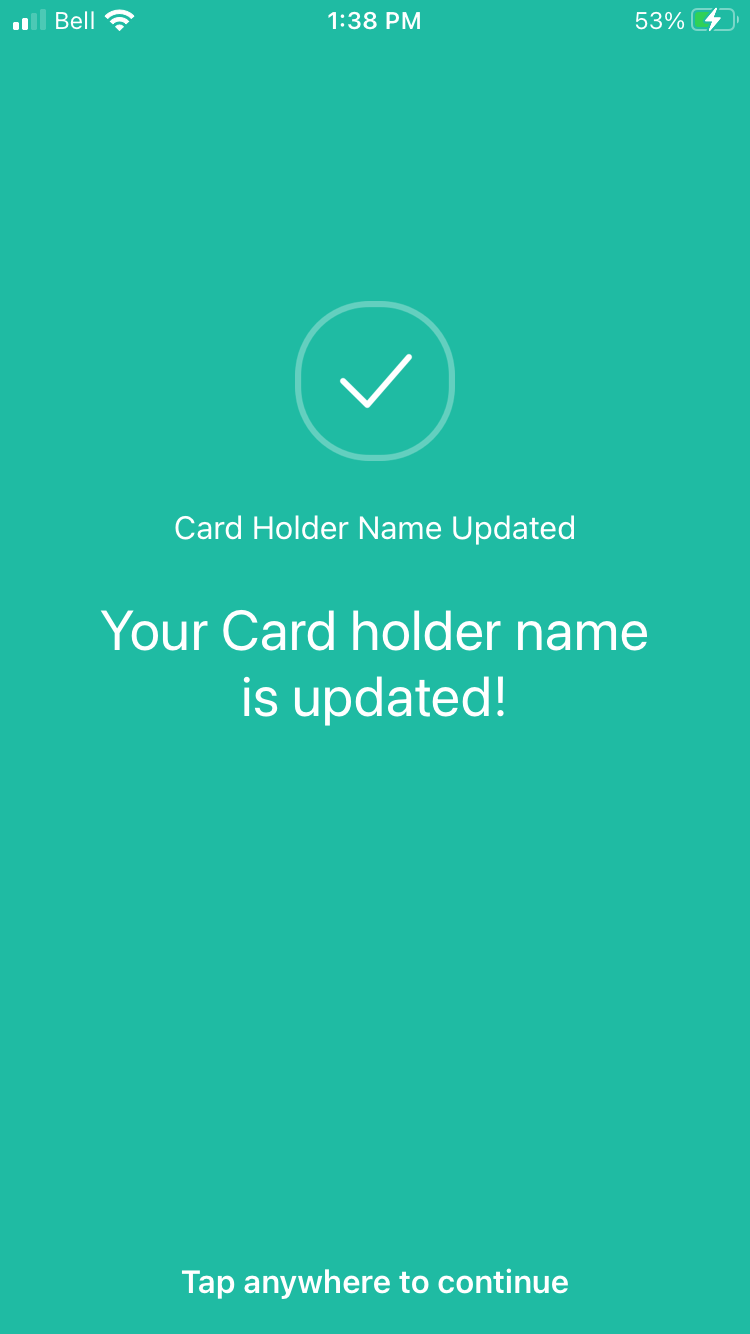 Wait for your address to be confirmed (or "Matched" as they call it).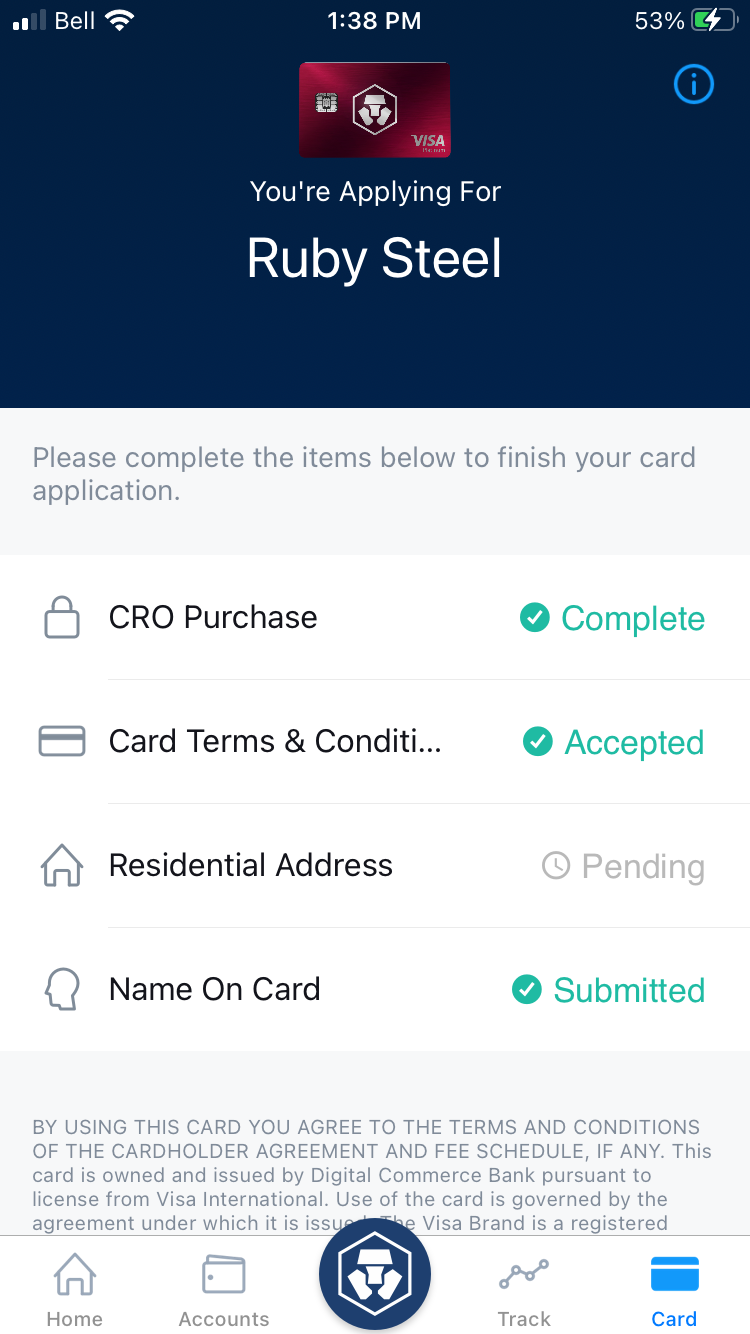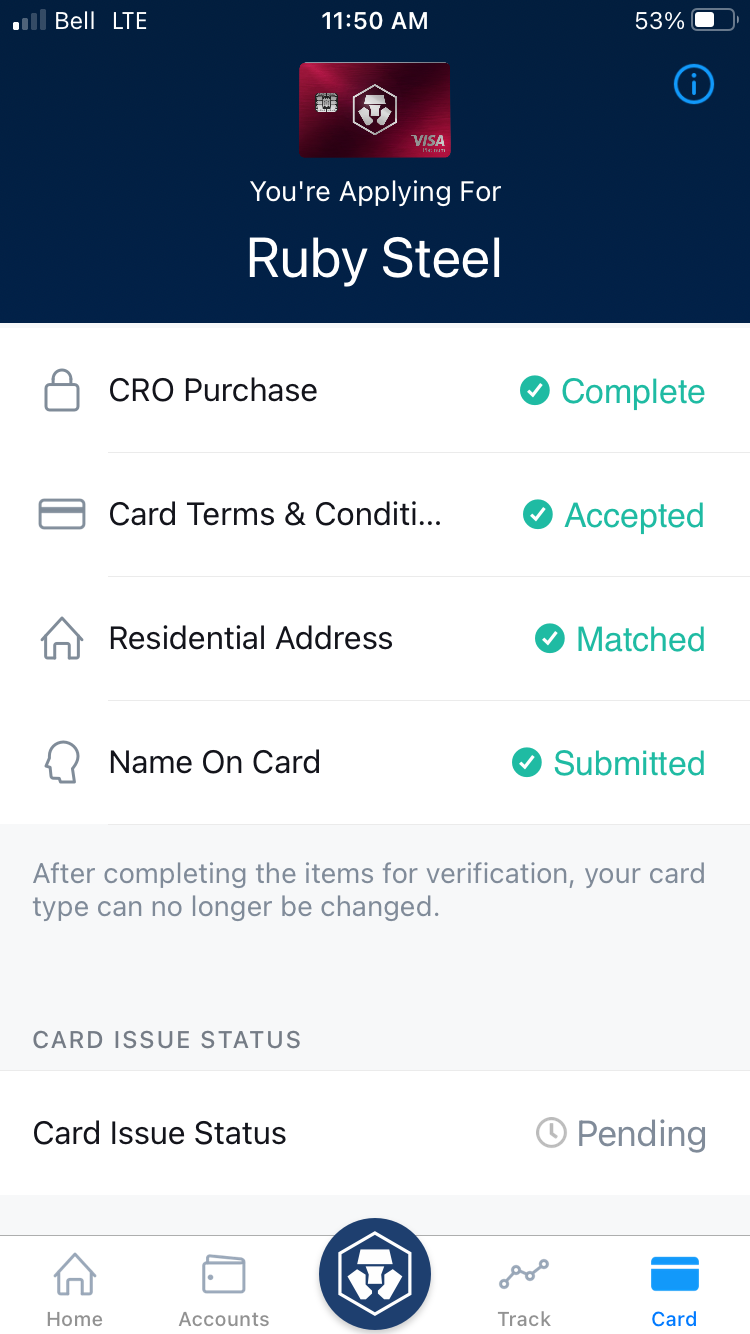 Wait for your card to arrive
Now the rest is a waiting game. The "Card Issue Status" will go through these stages
Pending
Issued
Shipped
Step 4 - Activate and top-up your card
---
Section Summary
Top-up your Visa-debit card
You top-up your card with funds from your other accounts.
If you e-transfered funds earlier, you would find those dollars in the "Fiat Wallet" section.
If you have cryptocurrency, you can fund the card directly from your crypto based on the current exchange-rate in that moment.
After selecting the crypto you want to exchange, type the amount of CAD you'd like to receive. The number above will indicate how much of that crypto will be required. Insufficient funds means that the selected source is not enough to achieve the desired CAD amount.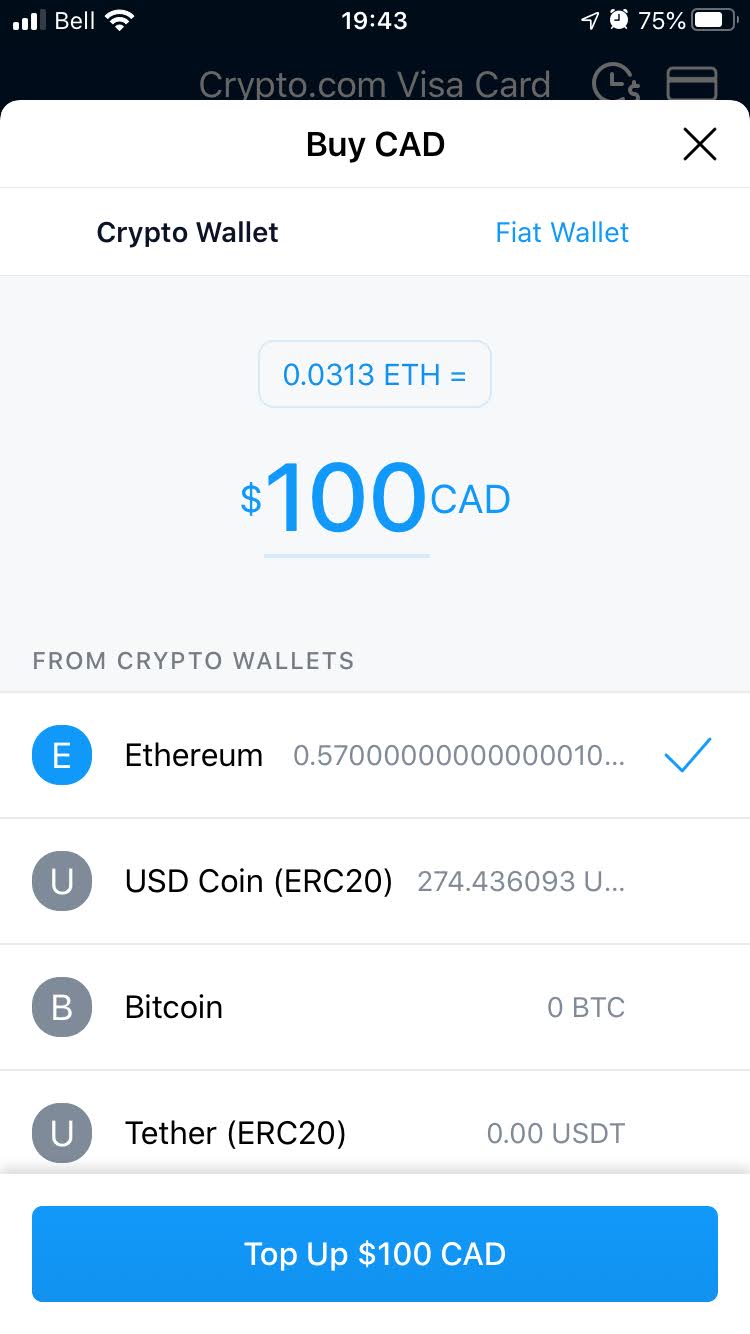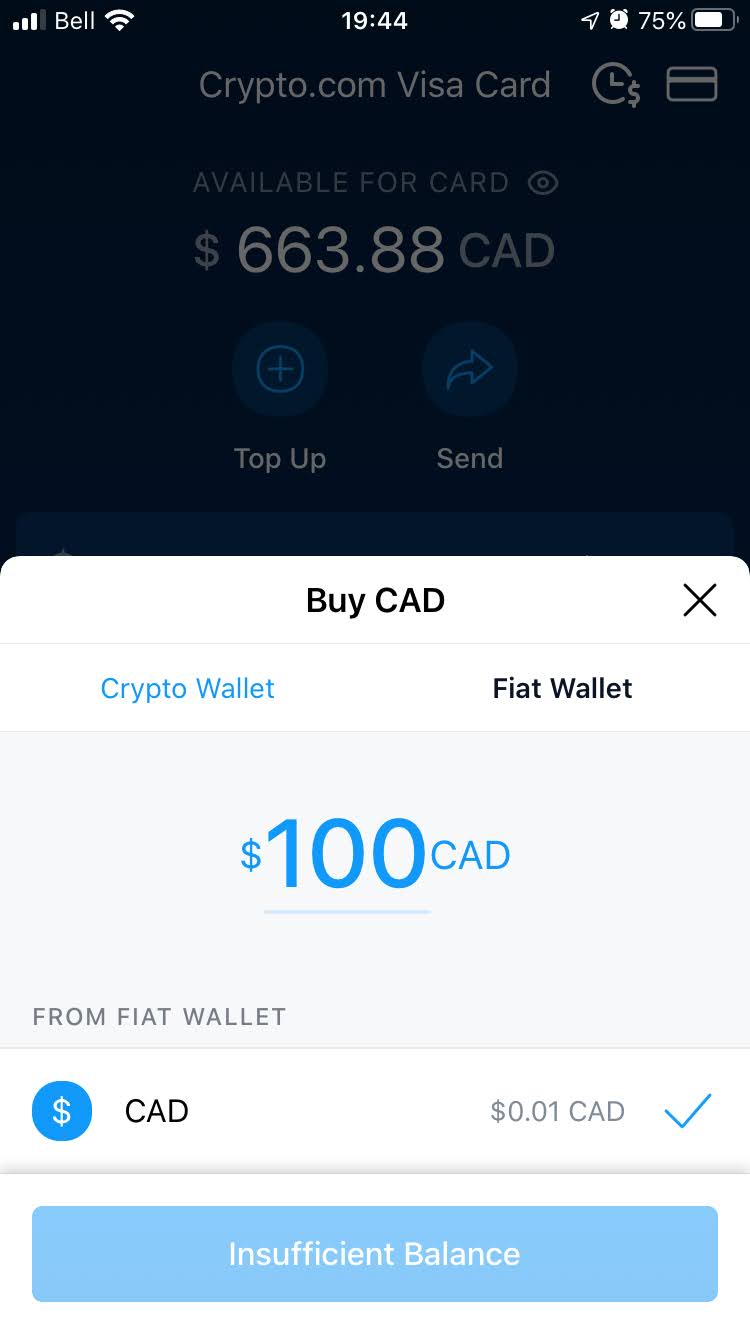 Step 5 - View or reset the PIN for your card
---
Section Summary
View PIN
While you're on the "Card" page, there should be a card icon button in the top right corner that will take you to the details and settings for your visa-debit card.
View PIN steps
Select "PIN"
Choose "View PIN"
Enter your birthdate
Enter your Crypto.com passcode that you setup earlier.
Touch the screen to reveal your PIN.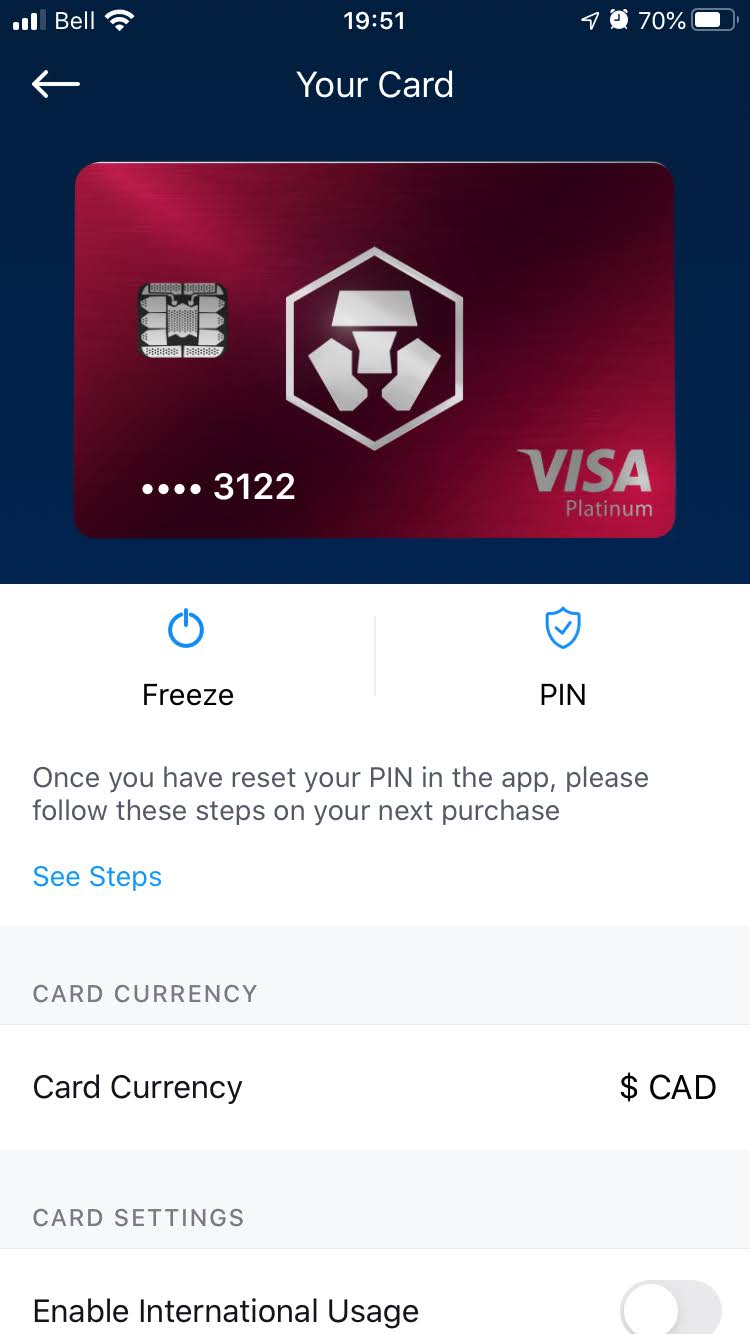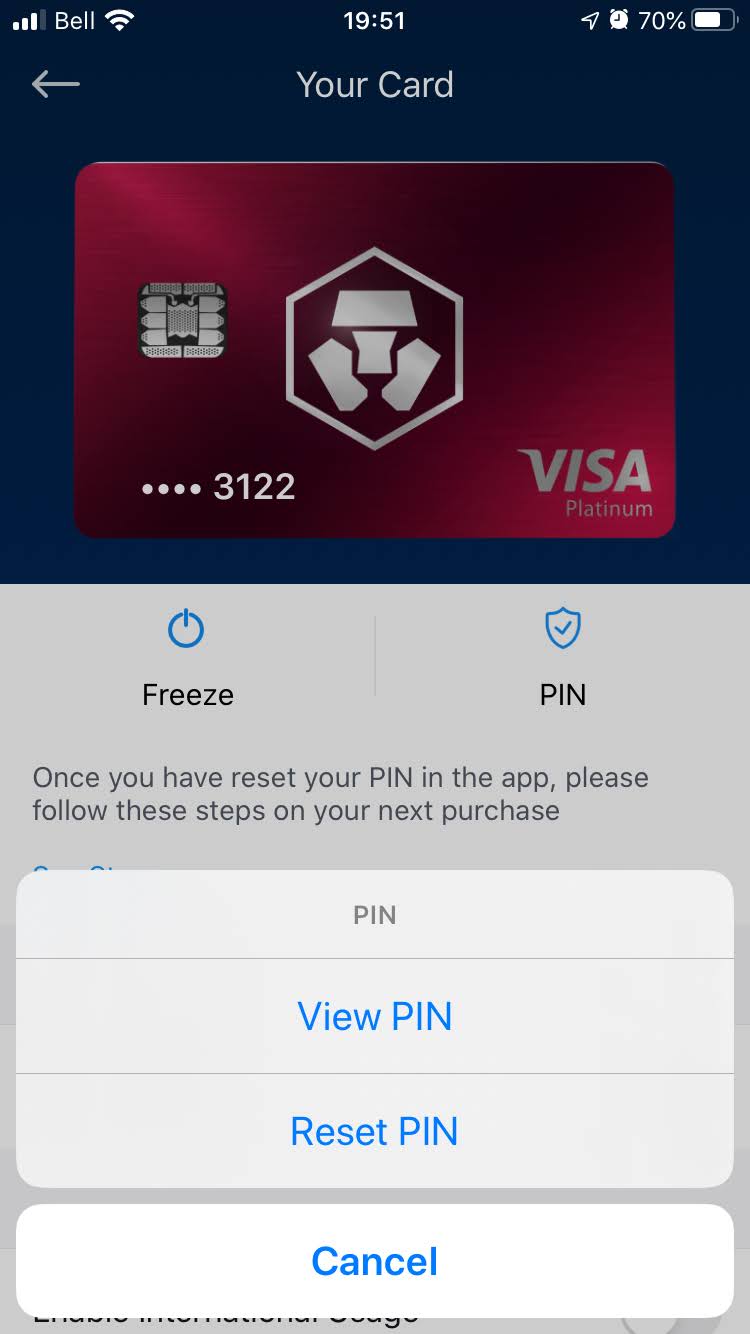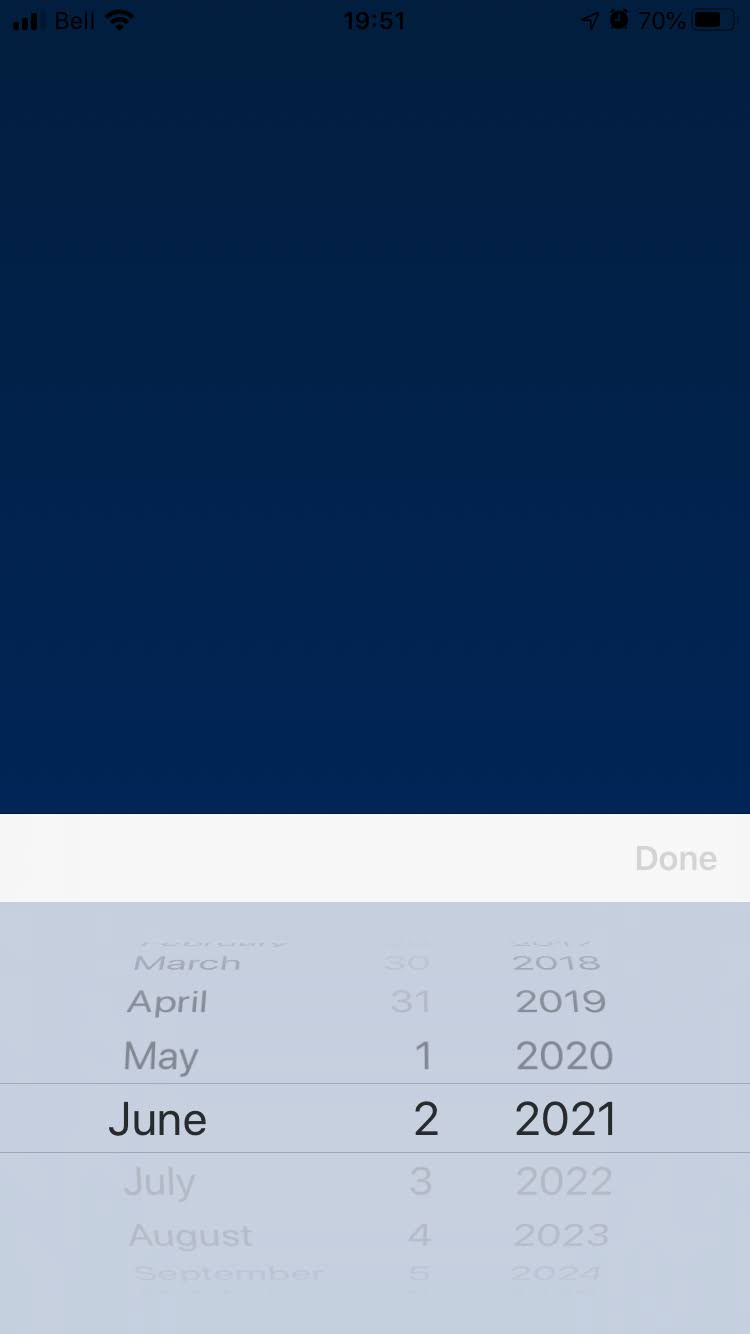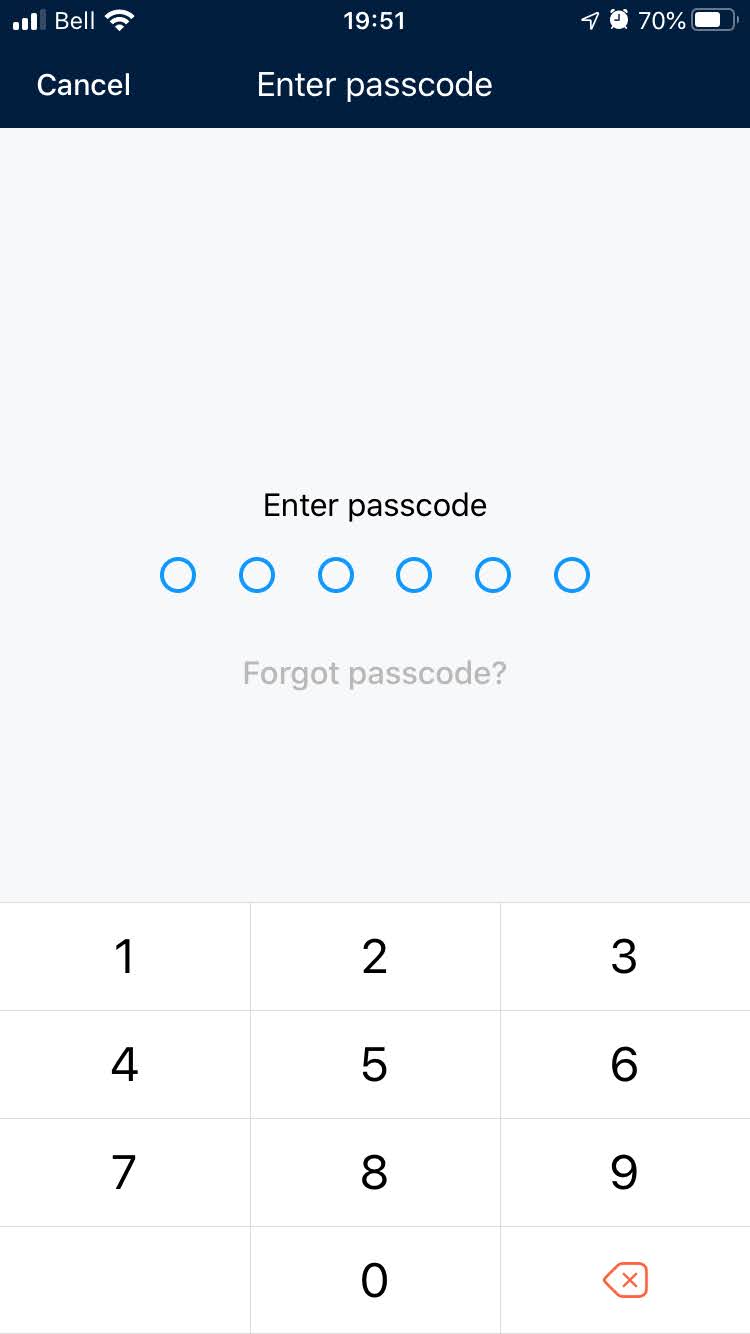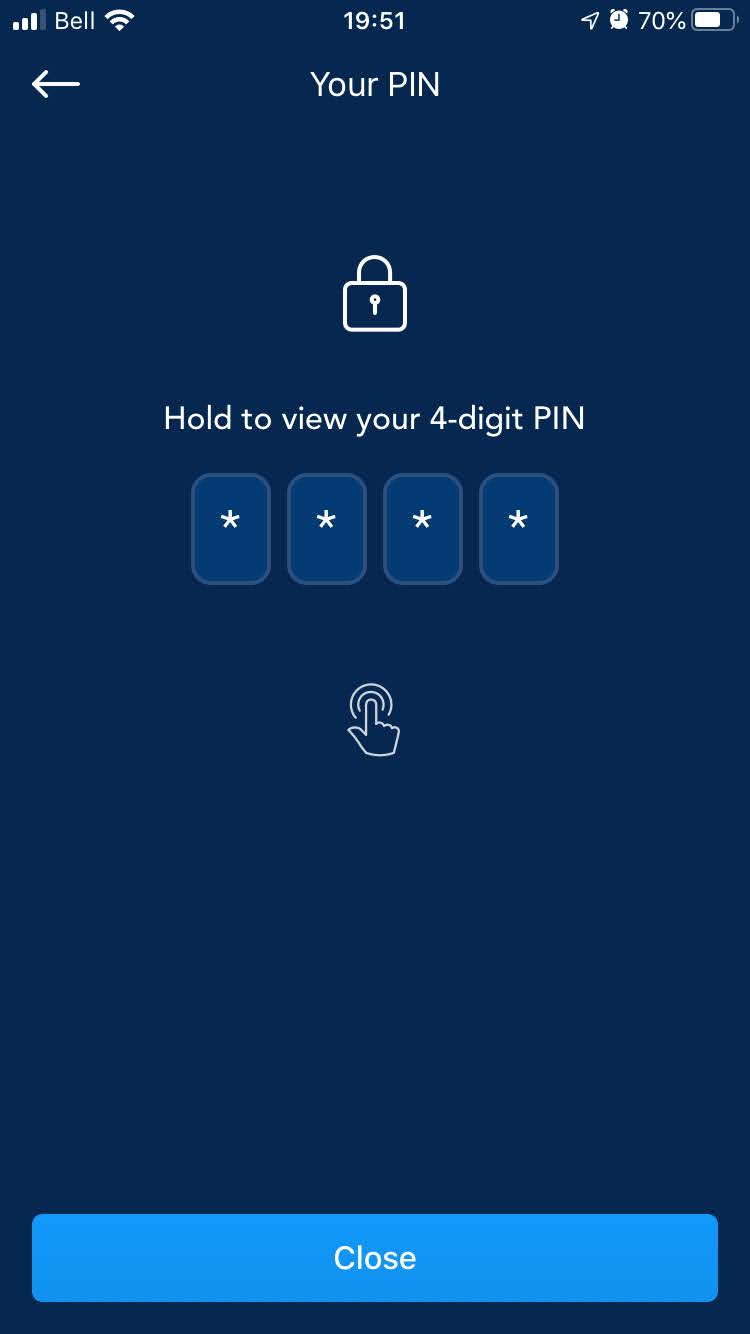 FAQ
Staking vs Crypto-Earn vs Crypto-Credit
If your stake ever falls below the amounts of a tier, you will lose the benefits of that tier. The card will continue to work without the benefits.
Crypto-Earn is a way to invest your Crypto for a percentage. The APR (Anual Percentage Rate) is determined by the amount of CRO you have staked and the Crypto currency you are choosing to stake. You only get a percentage based on the Crypto you have deposited in the "Earn" account, not the CRO you have staked for the visa-debit rewards.